What is the current state of motorsports? What coverages are policyholders looking for?
Global Motorsports market is growing1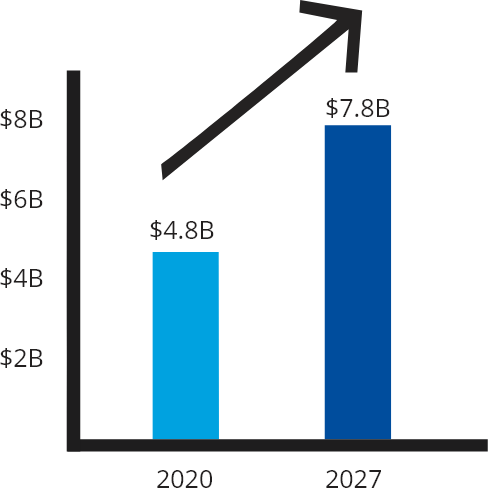 Motorsport events have a high degree of risk for its participants. Medical bills can be very high due to the nature of injuries that can be sustained, such as burns.
Accident insurance traditionally covers amateur racers, professional race teams, associations and clubs. Policyholders are typically looking to cover their drivers and pit crews in the case of an accident. Accident insurance options include Accident Medical Expense, Short Term Disability and Accidental Death & Dismemberment coverage.
1 "Global Motorsport Market Trajectory & Analytics to 2027 - ResearchAndMarkets.com." Business Wire, 4 Sept. 2020.