CHAPTER 1
The people behind

home-based businesses
---
We surveyed 1,000 home-based business owners across 49 states.
Across different age brackets and genders
From 18 to 80, running a home-based business
appeals to all generations.
U.S. women are almost twice as likely to start
their own business from home than men.
CHAPTER 2
Home-based business owners are here to stay
What drives home-based business entrepreneurs isn't simply financial reward. For many, it's about pursuing a passion or a side hustle as well as the allure of being their own boss.
When given multiple options for the reasons behind building and developing their home-based business, most owners picked more than one.
The assumption might be that a home-based business owner is only doing this as a stop gap, but it's not the case. They are in it for the long-term and have very positive plans for their business.
%
are following a
passion
%
are pursuing a
side hustle
%
wanted to spend
more time with
family
%
want to be their
own boss
%
wanted financial
freedom
CHAPTER 3
Not your average sector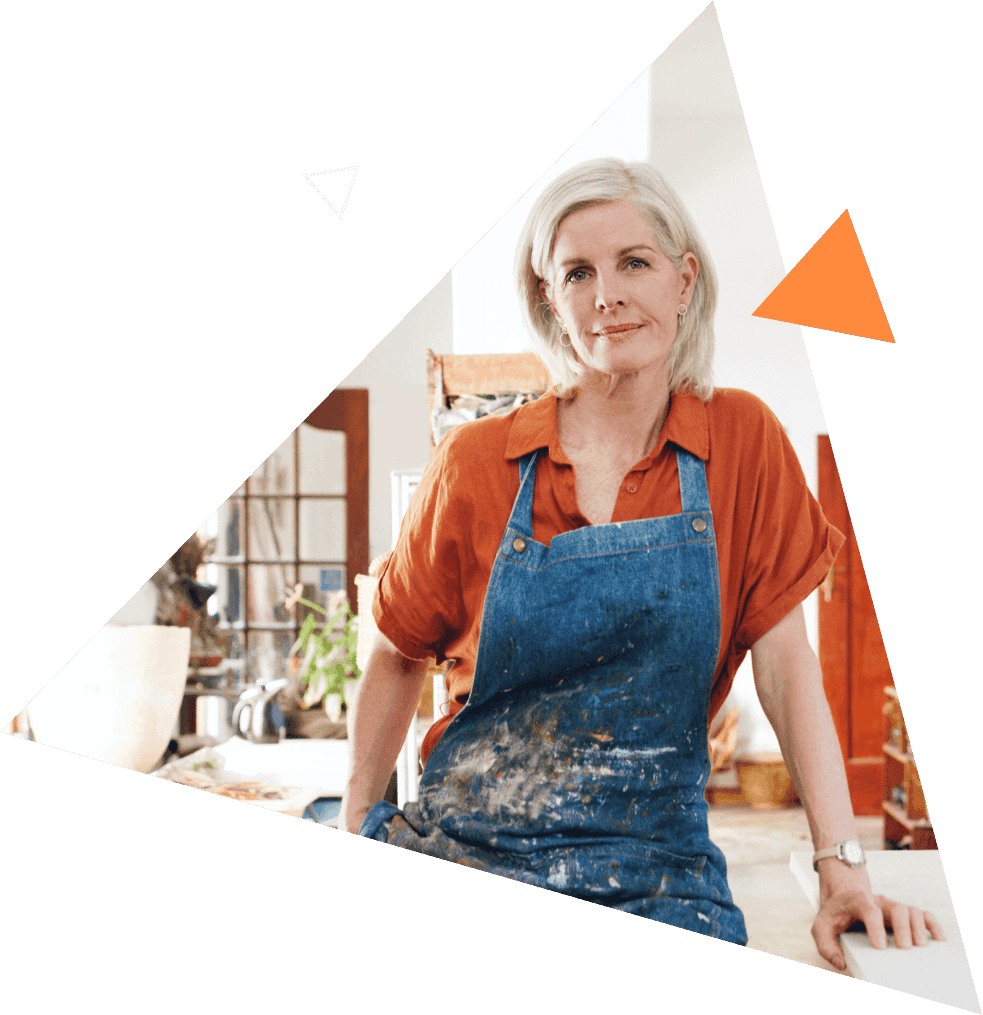 There is no "typical" home-based business. With more than 15 million home-based businesses in the U.S., they are diverse in nature and span almost every industry.
"If you can imagine an industry, it's probably already up and running as a home-based business."
Jill Bryant – Head of Small Specialty Commercial, AXIS Insurance.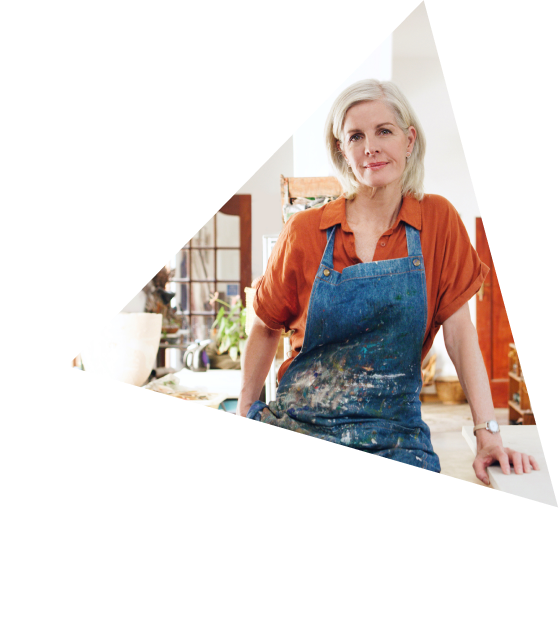 Our survey revealed a diverse range of businesses,

here's the the top 5:
Professional

services including

consulting
While these are home-based businesses, the owners carry out business related activities away from the home too. So they need insurance that goes with them.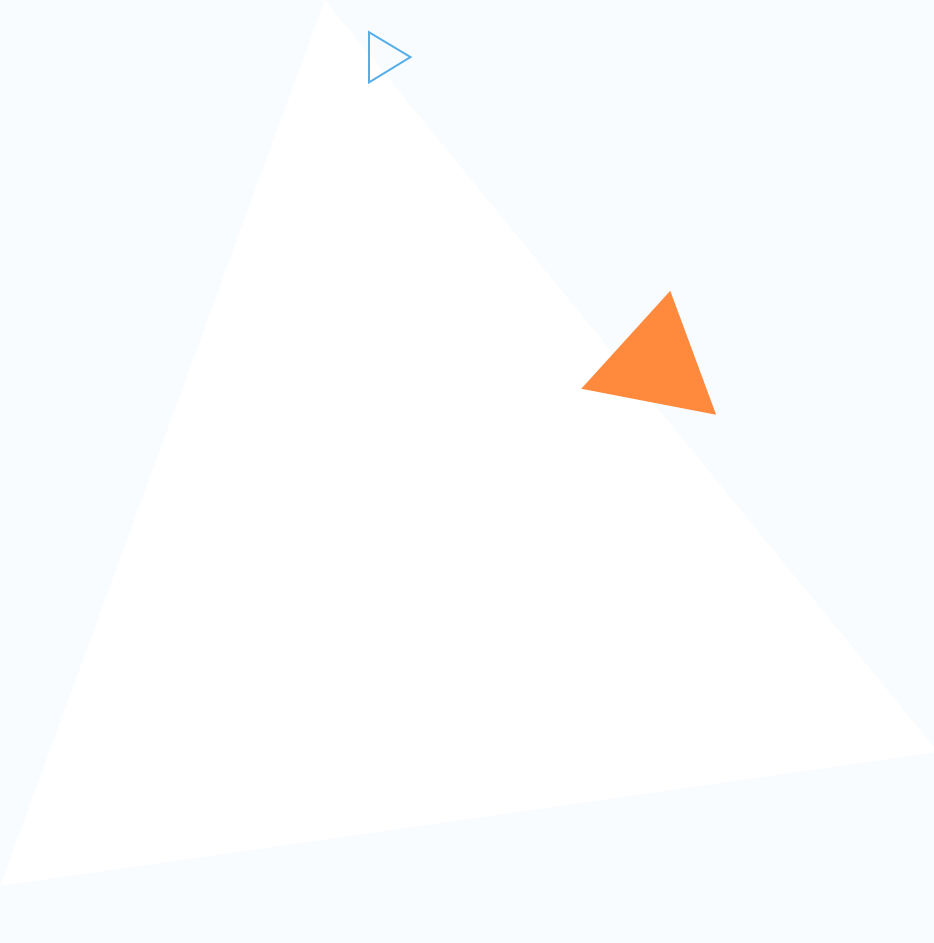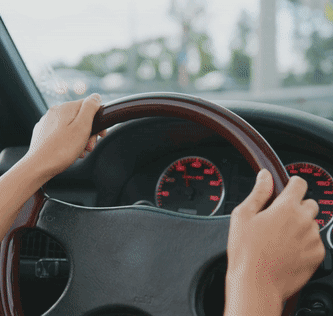 0%
of our respondents spend up to half of their time working away from the home.
CHAPTER 4
How committed are home-based business owners to their business?
Running a home-based business is a powerful alternative income generator for millions of people. These business owners are positive about their progress.
Resulting in happy business owners…
%
are either very happy
or content with their
home-based business
%
are enjoying
significant
growth
%
have successful
strategies to win
new clients
CHAPTER 5
Navigating insurance for home-based businesses
Setting up a business can be a brave step into the unknown involving measured risks. Insurance can be one way to help owners to manage these risks and build long-term sustainable businesses. But knowing what coverage to get for their specific needs, and how to get it, is not always clear.
"If customers are changing the way they are doing things, the insurance industry must keep up to meet those changing needs."
Jill Bryant – Head of Small Specialty Commercial, AXIS Insurance.
%
see insurance as being important to protect their business, but…
%
either don't have any insurance or don't know what they're covered for.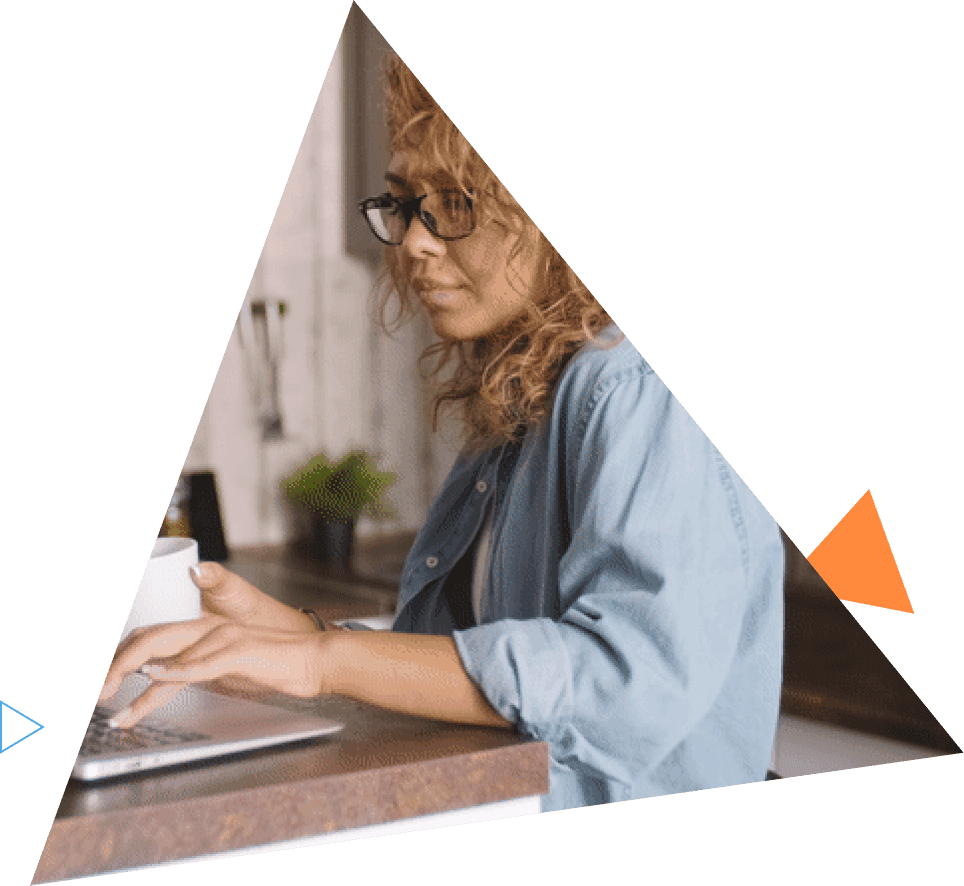 Over a third
don't feel confident about where to look for a home-based business insurance policy.
CONCLUSION
Home-based businesses are never off-the-shelf
Our research finds the home-based business sector is richly diverse and thriving – and this is great news for the 15 million home-based business owners across the U.S.
Their motivations are unique and multi-faceted. What is clear is the desire of owners to own their destiny while pursuing their passion.
They are ambitious and optimistic about the economic outlook and growth of their businesses. But our survey suggests there is more the insurance industry can do to support these entrepreneurs.
AXIS helps to protect the ambitions of people who are doing business differently. Helping home-based businesses to continue to innovate and thrive with insurance solutions that meet their individual needs.
This is insurance reimagined.