Going further together
Inspired by the extraordinary people who go further, our specialist experts work in partnership with you to meet your clients' ambitions. Always searching for the right solutions with service that seeks to exceed expectations. We pride ourselves in our deep understanding of existing and emerging markets, allowing us to look beyond the usual to find specialist coverage to help your clients prepare for the unexpected.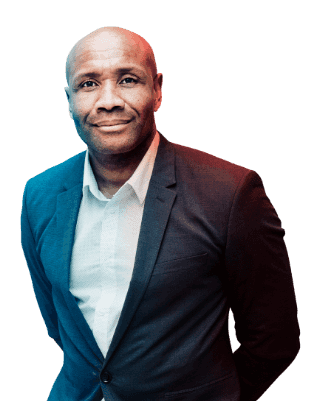 Corporate Accident
Help your client meet their duty-of-care responsibilities and protect their most valuable assets: their employees.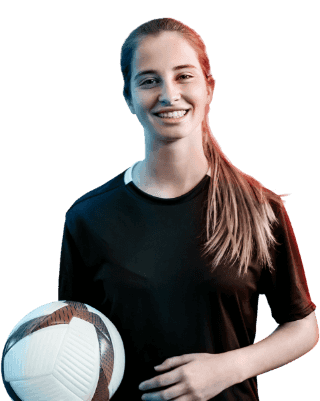 Specialty Accident & Health
When your client is faced with risks not covered by traditional policies, our breadth of expertise can find unique, flexible solutions in both existing and emerging markets.
Claims
We go further with claims resolution that puts your client first. Utilizing our highly skilled claims specialists to deliver effective resolution that meets your client's needs.
Focusing on:
Quick decision making
Championing your needs
An honest approach
Learn more about claims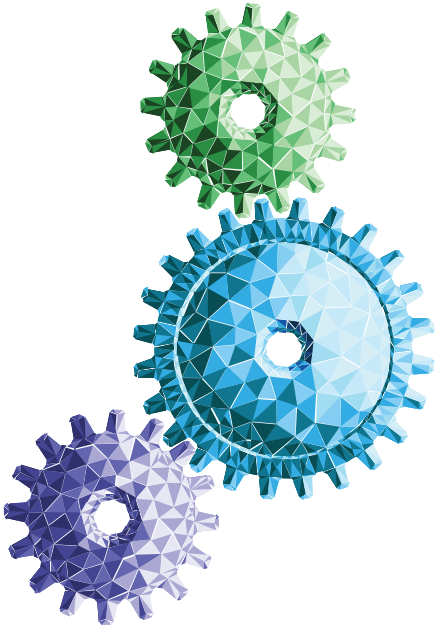 AXIS Reinsurance Company (Canadian Branch) is supervised by the Office of the Superintendent of Financial Institutions in Canada and licensed in all provinces and territories. AXIS Reinsurance Company is an admitted carrier in all 50 of the United States and the District of Columbia.