Claims
With access to a global netowork of specialized law firms and dedicated in-house attorneys, clients can rest assured that when filing a professional liability media and entertainment and miscellaneous indemnity claim AXIS focuses on:
Quick decision making
Championing your needs
An honest approach
Learn more about claims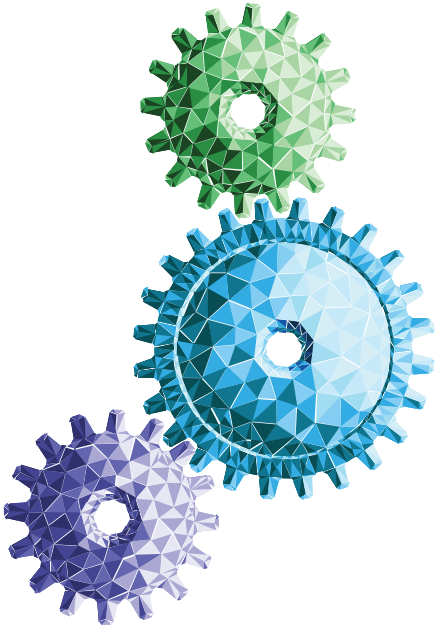 Cyber data incident reporting
If you are reporting a cyber data incident which is either urgent or is possibly subject to the General Data Protection Regulation (GDPR), please visit www.stoplosshub.com and immediately contact the 24-hour hotline for one of our incident manager attorneys to assist you.
Cyber insurance is vital to business resilience
Discover how we help protect businesses before, during and after a cyber incident.
Investing in understanding cyber
Rather than just adding to the noise, we're leveraging our internal expertise and partnerships with leading market influencers and innovators to produce genuine insights; helping clients better understand the full scope of the threat landscape and how to mitigate against cyber risks.
Learn more