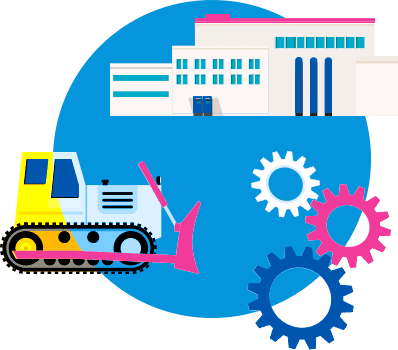 Lifecycle
From the moment the equipment leaves the factory, during transportation, throughout installation, during operation and right through decommission, AXIS covers the entire project lifecycle.
Resources
Wildfire, hail and floods The top three secondary perils to consider when future-proofing a project
Whitepapers
Whitepaper
Tropical Storm Preparedness Whitepaper
Questions? Contact us.
Learn More about how AXIS can help you with all of your battery storage project needs.