Recent awards and recognitions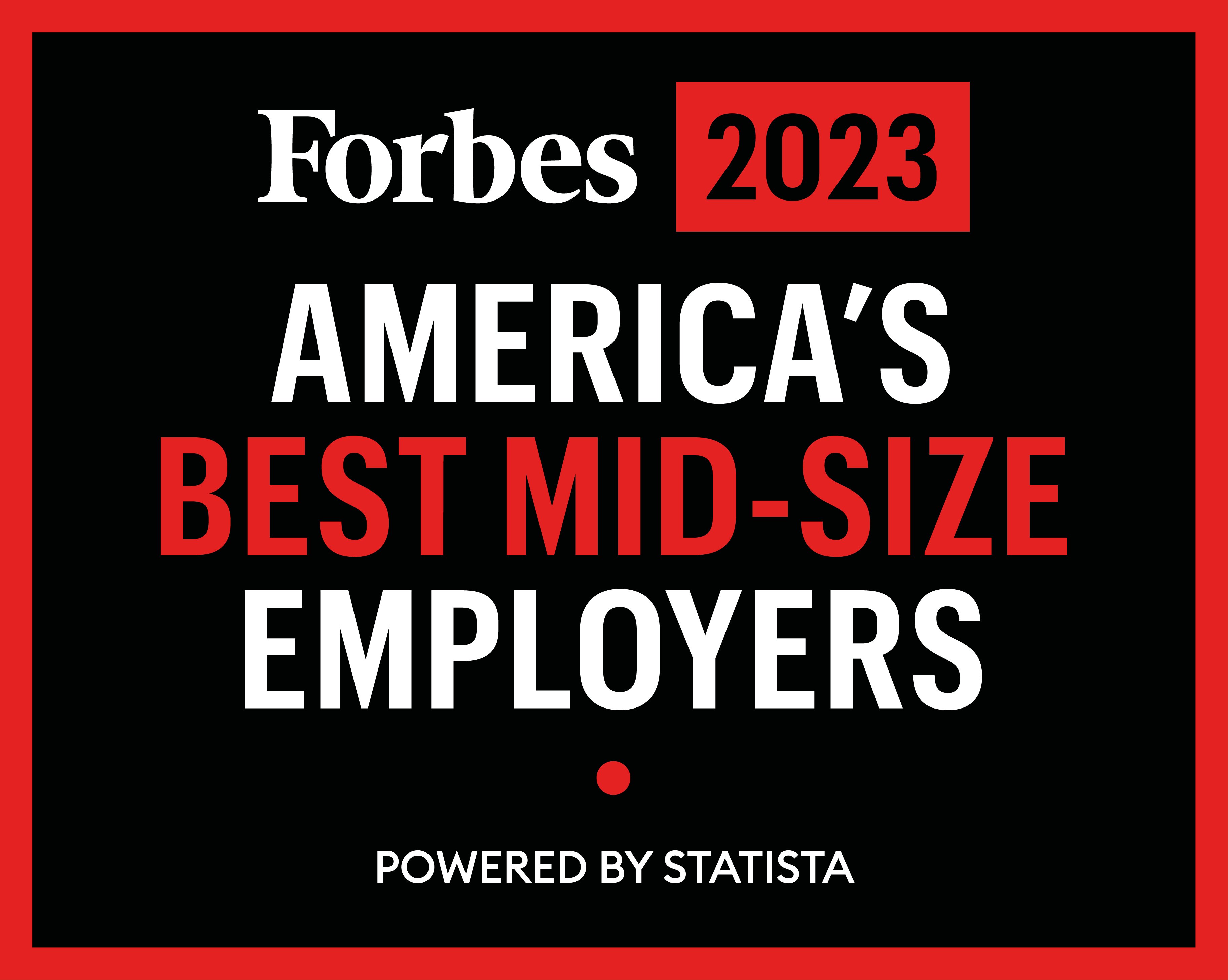 AWARDED TO

AXIS Capital

Forbes partnered with the market research firm Statista to compile our list of America's Best Midsize Employers. The ranking is based on a survey of about 45,000 American workers at companies and institutions with 1,000 to 5,000 U.S.-based employees. Participants were asked if they would recommend their current employers to friends and family, and to cite any other employer they would also recommend.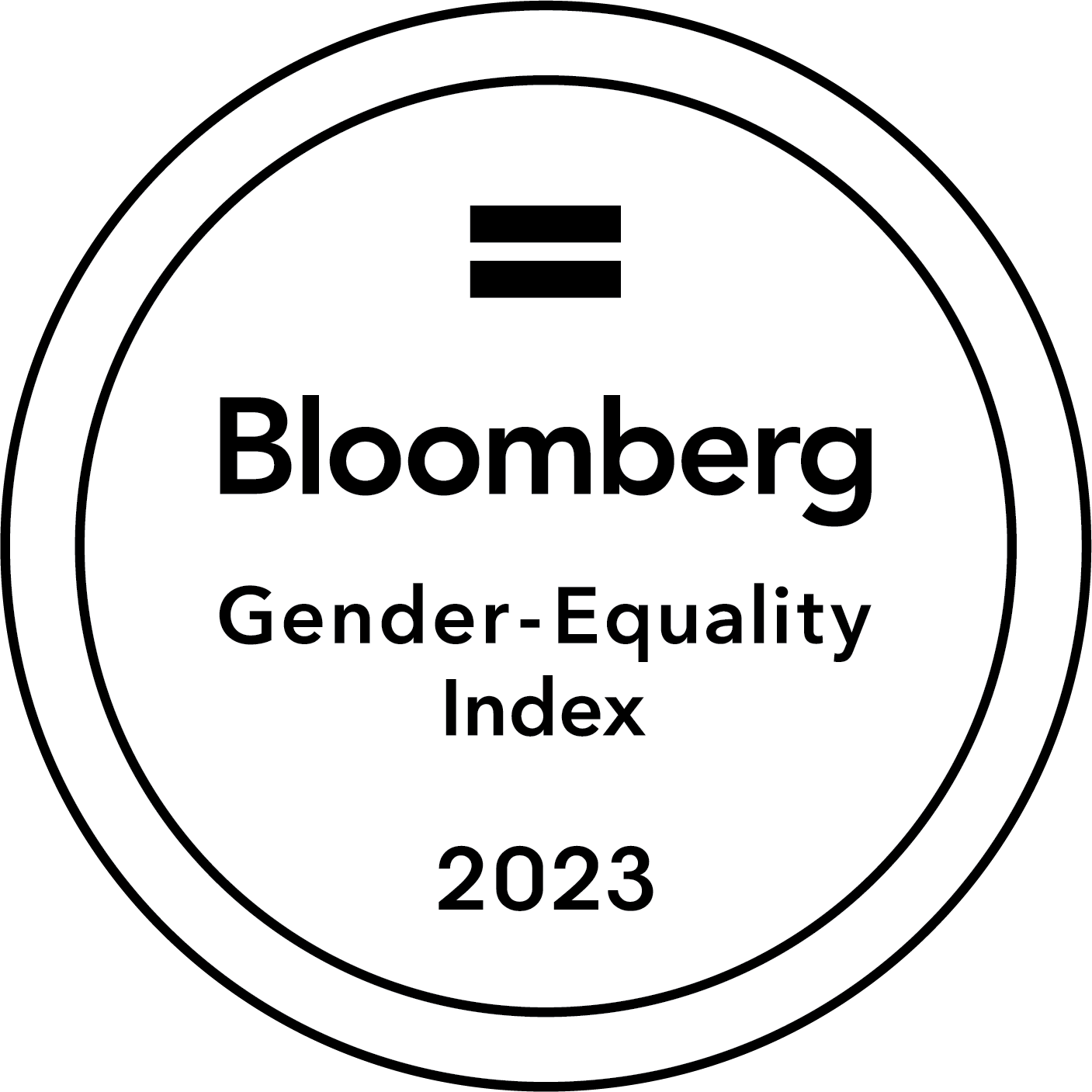 AWARDED TO

AXIS Capital

The Bloomberg Gender-Equality Index (GEI) tracks the performance of public companies committed to disclosing their efforts to support gender equality through policy development, representation and transparency.

JUST Capital #5 of 44 evaluated insurance companies
AWARDED TO

AXIS Capital

JUST Capital rankings reflect the performance of America's largest publicly traded companies on issues that matter most in defining just business behavior.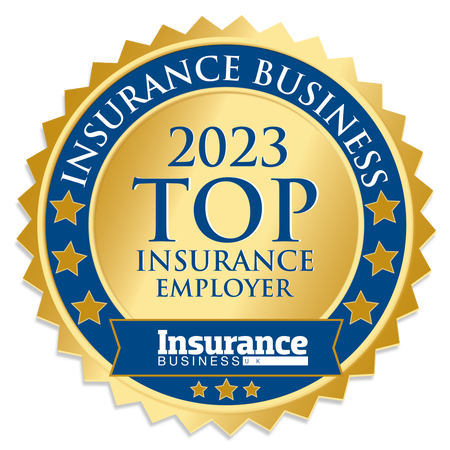 Insurance Business UK Top Employer
AWARDED TO

AXIS Capital

Insurance Business UK recognizes insurance employers in the UK that exhibit workplace excellence.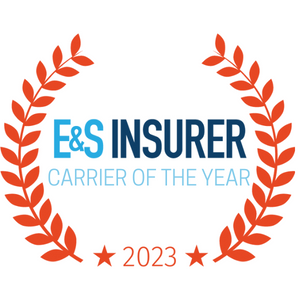 E&S Carrier of the Year Award
AWARDED TO

AXIS Capital

The E&S Insurer awards E&S Carrier of the Year to companies that demonstrate strategic importance in E&S business within their portfolios, specialty expertise, strong underwriting performance relative to peers, and outstanding service and responsiveness to their distribution partners.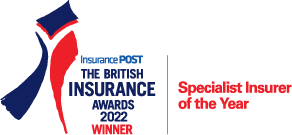 The British Insurance Awards
AWARDED TO

AXIS Capital (AXIS Insurance International)

The British Insurance Awards selected AXIS Insurance International as Specialist Insurer of the Year. This honor is awarded to carriers that demonstrate deep understanding and expertise in specialist insurance.
Related
What's happening at AXIS
Related news and updates across the organization
Find your future at AXIS
We are a global insurer and reinsurer tackling unique challenges. At the heart of it all? Our people. As unique as the risks we face.