We are AXIS
In a world that doesn't stand still,

neither do we.
We are a global insurer and reinsurer tackling unique challenges. At the heart of it all? Our people. As unique as the risks we face.
Join a globally connected team of specialists, working together to help customers pursue their ambitions through our tailored insurance products and services. Elevate your career and join AXIS where we turn challenges into possibilities and possibilities into opportunities.
Benefits & Beyond
Stronger together
We're nothing without our people. Each bringing their own experiences and expertise to the table. So we put you first. Ensuring you thrive, with benefits that make a difference.
Diversity, Equity and Inclusion
AXIS isn't just one voice.

It's many.
Each voice brings their own perspectives and lived experiences. Creating an environment where you feel welcome and empowered to be yourself.
But words mean nothing without action. Our Diversity, Equity, and Inclusion (DEI) plan works to make this a reality. We are in the early stages and still have work to do. But, together, we can change how people see the insurance industry.
Your Career
We're serious about your success
Whether you're just starting out, or looking for a new challenge, we want to help you grow. Empowering you to reach your potential.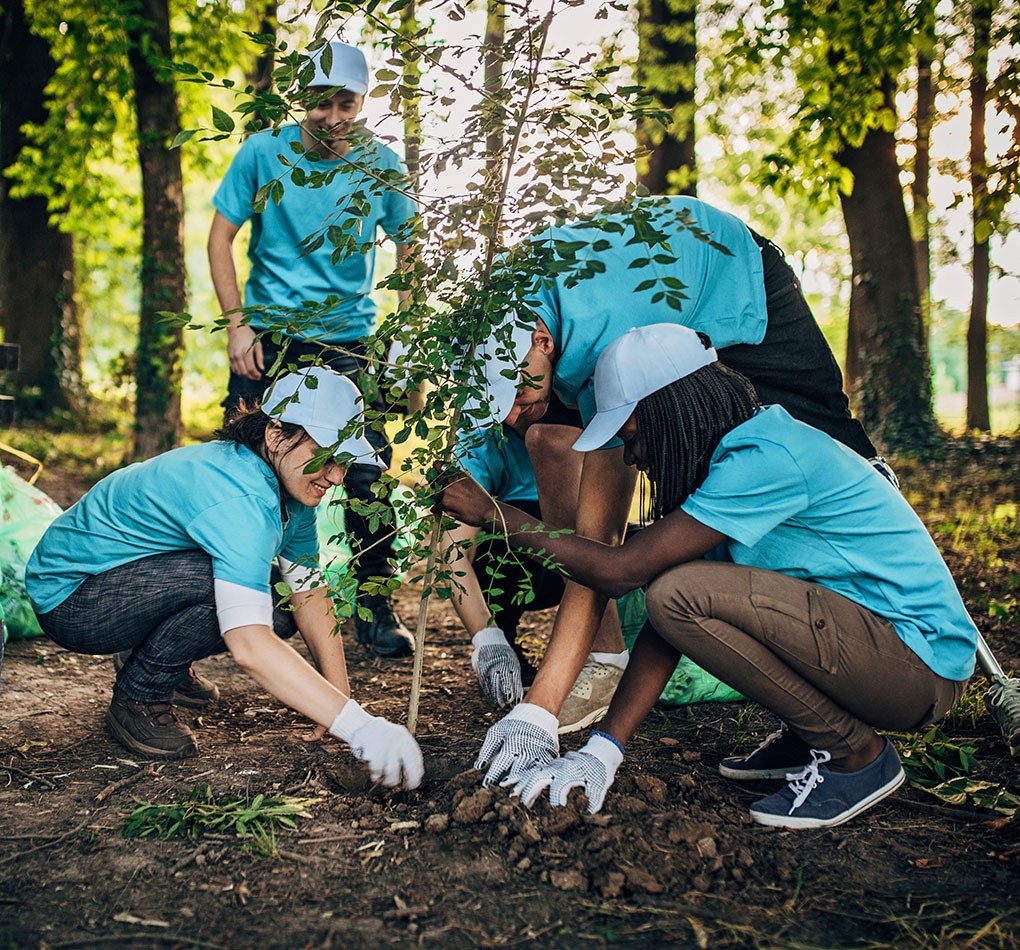 Grow with us
Everyone has their own path to success. We'll help you find yours. Giving you all the tools you need to build a career, from stretch assignments to internal job opportunities.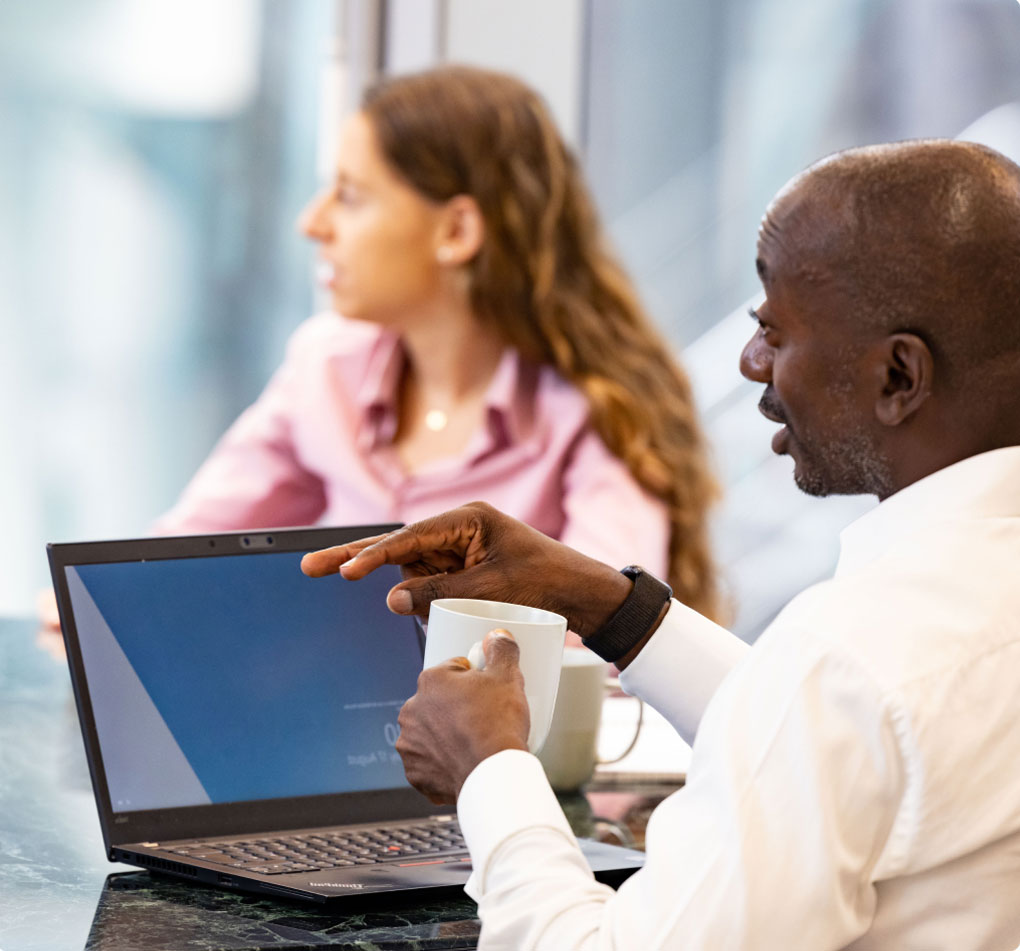 Learn with us
From day one, you'll have access to on-demand training, mentorships, and even financial help for tuition. So you can keep your skills sharp and develop new ones.
Hear from our people
Inspire and be

inspired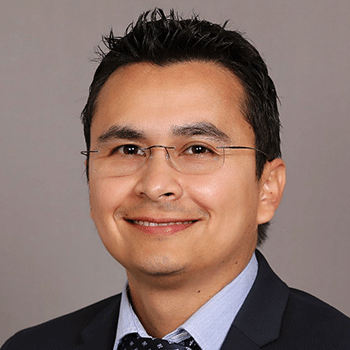 Andres
Lead Underwriting & Risk Innovation Partner
AXIS is full of opportunities, learning tools and knowledgeable people, so your actions and the steps you take to achieve your career goals are the factors that will most influence your future career path.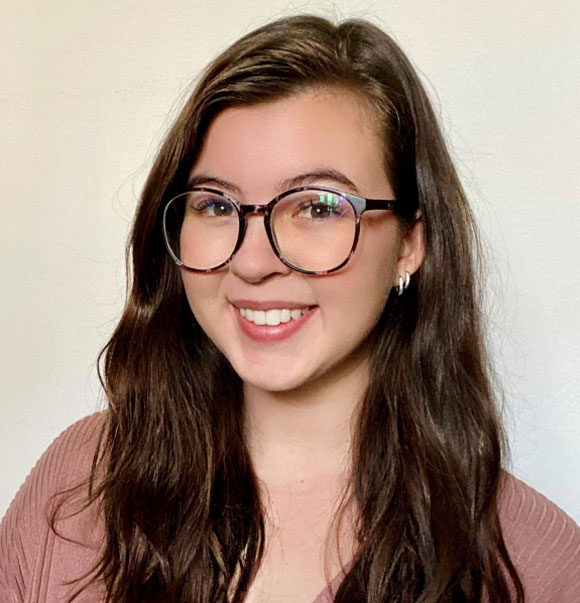 Allison
Data Protection Analyst
AXIS takes great pride in giving young talent opportunities that I have not been able to find anywhere else. As a woman in technology, the opportunities to grow and hone my skills have been amazing.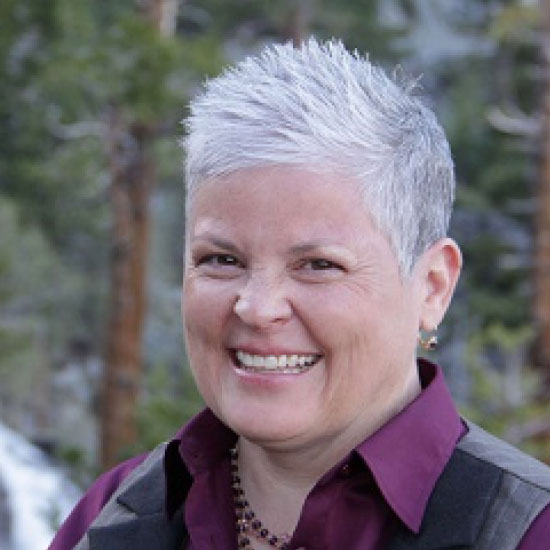 Anna
Head of North American Facilities
Living authentically and openly as a member of the LGBTQ+ community allows me to bring my whole self to all that I do. The PRIDE ERG is instrumental in bringing that same authenticity to my work life.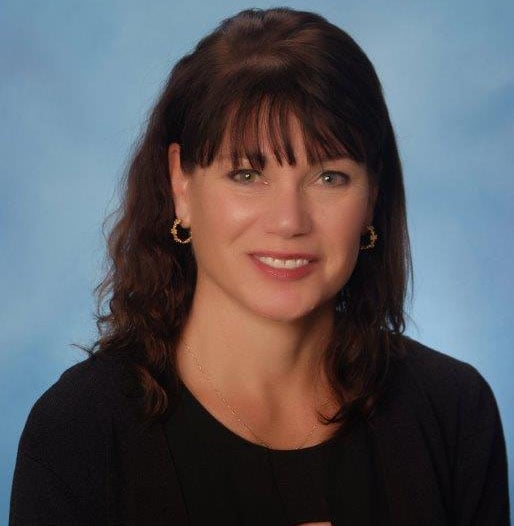 Hillary
Head of Professional Lines
Part of the AXIS culture is uniting for one cause and as One AXIS and I think gathering a group to participate in a [BF&M Cancer] walk is a visceral example of that. By participating in events like this, we show that AXIS is committed to helping the communities around us, which is important.
These notices apply to individuals applying to work with us, including prospective employees, workers and contractors.
We do not accept unsolicited resumes via agencies. We are not bound by any contractual obligations by an agency sending an unsolicited resume.