Recent awards and recognitions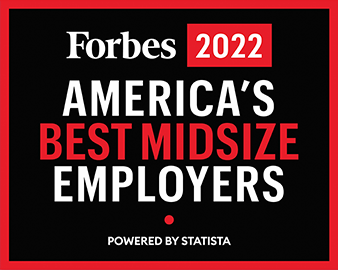 AWARDED TO

AXIS Capital

Forbes partnered with market research firm Statista to compile this list by surveying 60,000 Americans working for midsize employers with at least 1,000 employees. Participants were asked to rate their willingness to recommend their own employers to friends and family, and to nominate organizations other than their own. The final list ranks the employers that received the most recommendations.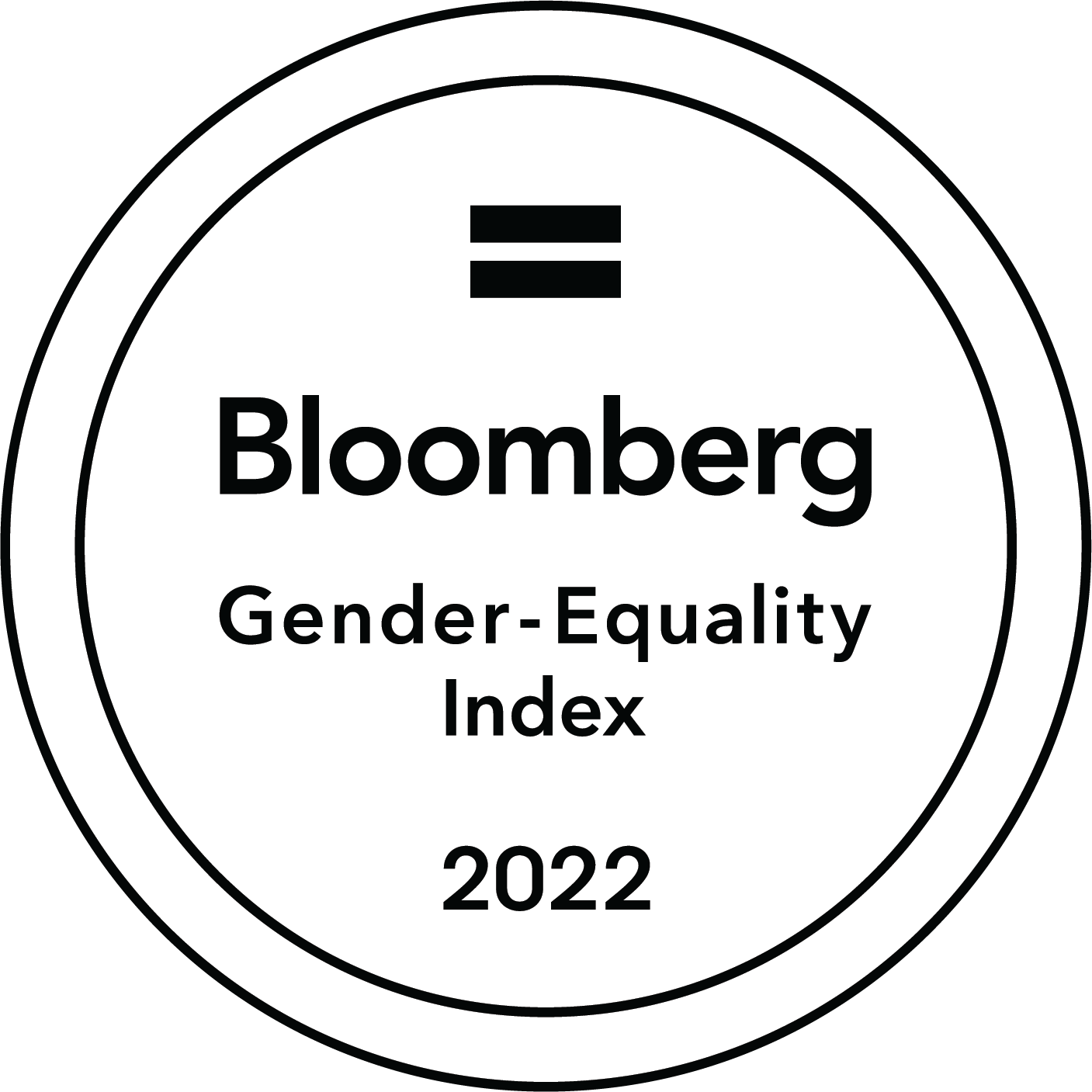 AWARDED TO

AXIS Capital

The Bloomberg Gender-Equality Index (GEI) tracks the performance of public companies committed to disclosing their efforts to support gender equality through policy development, representation and transparency.

JUST Capital #5 of 44 evaluated insurance companies
AWARDED TO

AXIS Capital

JUST Capital rankings reflect the performance of America's largest publicly traded companies on issues that matter most in defining just business behavior.

Cigna Wellbeing Award
AWARDED TO

AXIS Capital

The Cigna Wellbeing Award is granted to companies demonstrating a strong commitment to improving the health and wellbeing of our employees through a workplace wellness program.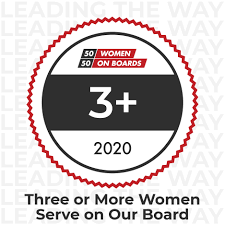 50/50 Women on Boards - Recognized as a 3+ Company
AWARDED TO

AXIS Capital

50/50 Women on Boards recognized AXIS as a 3+ company, with 3 or more women on our Board of Directors.