What type of business is it good for?
All industries whose business activities call for them to collect, process or store information of value.
This can include personal data, business critical information and any other data that could lead to financial loss, reputational damage or business interruption.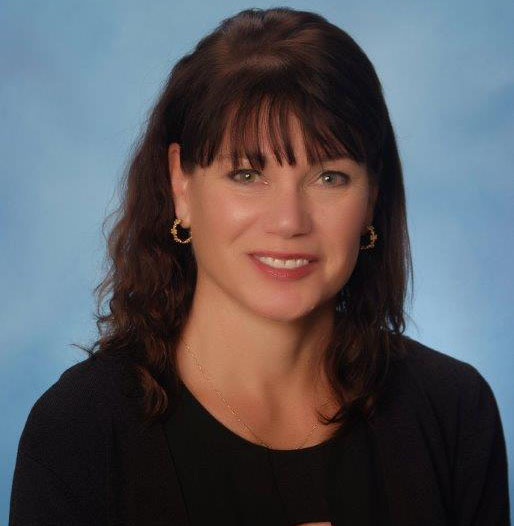 Highly experienced underwriting and claims teams
Global pre- and post- cyber incident response services
Broad underwriting appetite
Today, the threat of a cyber incident is real regardless of industry sector, size or geographic location. Cyber insurance and risk mitigation are critical to help protect businesses from financial loss and provide them with cyber security services that help them manage and recover from the effects of cyber attacks and cyber data incidents. We offer brokers and clients deep expertise in managing data security, guidance on preparing for an incident and guidance on preparing for a cyber incident response.
Primary and excess appetite
Global appetite
Privacy
Business interruption
Cyber extortion
Cyber terrorism
Electronic payment transactional fraud
Identity theft
Intellectual property
Internet/online media liability
Merchant data theft
Network security
Reputational risk
Technology liability

Agriculture
Construction and engineering
Consultants
Entertainment
Financial institutions
Healthcare
Hospitality and leisure
Logistics
Manufacturing


Other service industry
Property management and real estate
Publishing
Restaurants
Retailers
Transportation including rail and air
Travel industry
Cyber insurance is vital to
business resilience.
Discover how we help protect businesses before, during and after a cyber incident.
Investing in understanding cyber
Rather than just adding to the noise, we're leveraging our internal expertise and partnerships with leading market influencers and innovators to produce genuine insights; helping clients better understand the full scope of the threat landscape and how to mitigate against cyber risks.
Learn more
Claims
Clients can rest assured that when a claim is filed AXIS focuses on:
Quick decision making
Championing your needs
An honest approach
Learn more about claims