Introduction
Specialty Solutions, Elevated
In a world that never stands still – where the nature of risk is constantly evolving and the needs of your customers are continually changing – you need a partner that turns challenges into possibilities and possibilities into opportunities.
A specialty insurer and reinsurer that elevates beyond the standard solutions.
WE ARE AXIS
Our Values
Our strength is grounded in our people and our culture, which encourages collaboration, diversity, and accountability.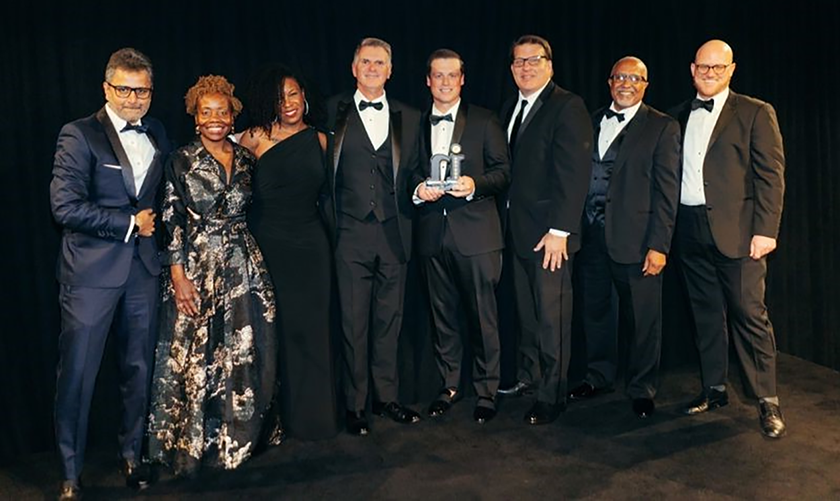 We deliver on our promises
Our clients, brokers and communities are at the center of all that we do and we stand by them. We measure ourselves on how well we have served our customers and helped them to pursue their goals.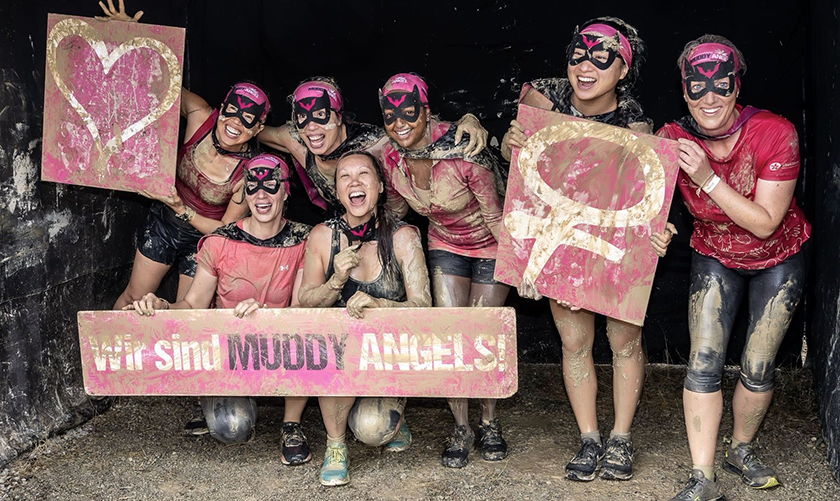 We never compromise our integrity
We are compelled to do what is right and just, guided by our moral compass. Trust, transparency, and accountability are paramount.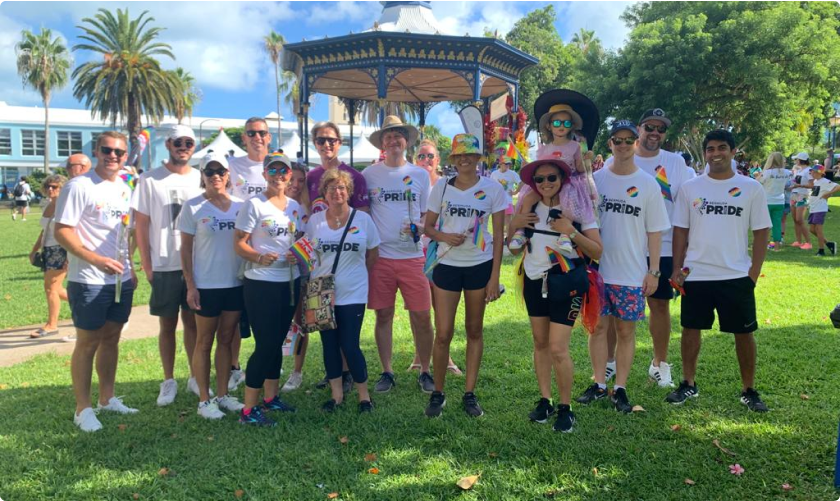 We are passionate
We are relentless in our execution, disciplined in our pursuits, and resilient through challenges. We set ambitious goals, raising the bar for each other and celebrating our collective achievements.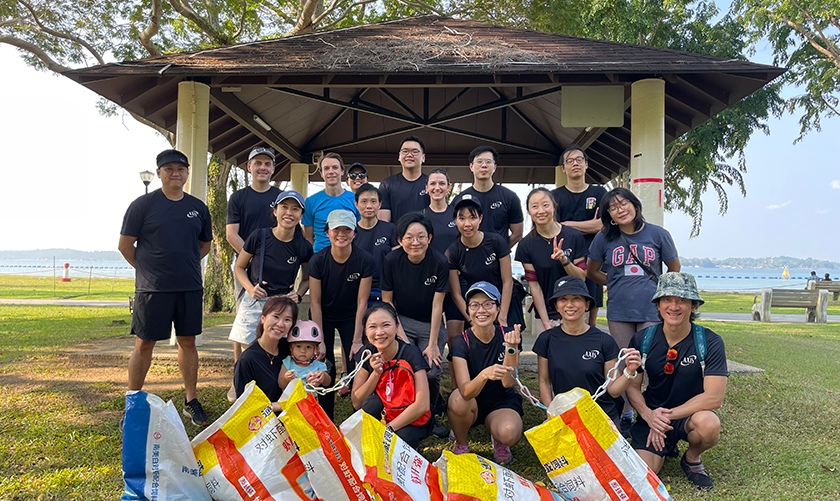 We are dynamic
We are intellectually curious – continuously learning, adapting, and improving. We are bold, innovative, and take ownership of our future.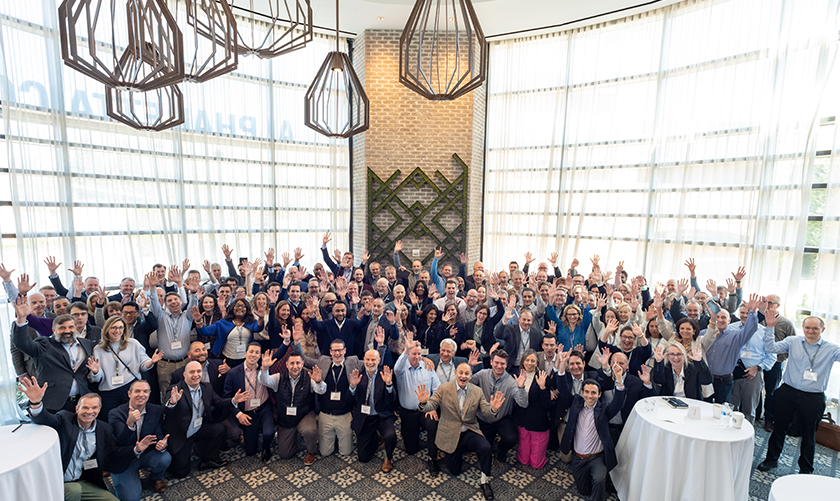 We are one AXIS
We build positive energy and a collaborative environment where diversity of teams and perspectives is respected and valued. We insist on a culture of inclusivity and empathy – where we invest in and support one another.
Global
Global Reach
We help customers pursue their ambitions and explore new pathways through tailored products and services, on a global scale.
25+ Nationalities of Staff
FINANCIAL STRENGTH & RATINGS
Rely on our sound capital management and ratings
With a strong balance sheet, more sources of capital available to us than ever and excellent ratings from the leading agencies, clients can rest assured we have the financial strength to be there when they need us.
Related
What's happening at AXIS
Related news and updates across the organization
Find your future at AXIS
We are a global insurer and reinsurer tackling unique challenges. At the heart of it all? Our people. As unique as the risks we face.