Benefits & Beyond
When you thrive, we thrive.
We know that to be your best at work you need to feel your best outside it. That's where our benefits come in. Though our benefits may vary by location, here's an idea of what you can expect.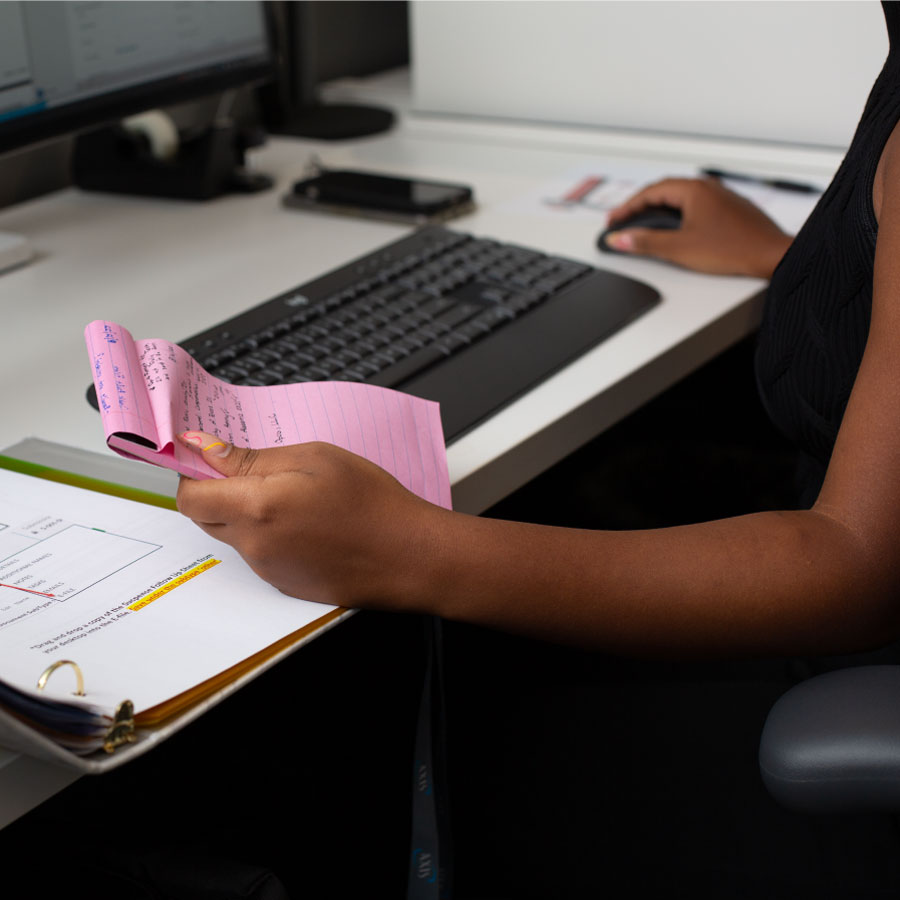 Compensation & benefits
Inclusive benefits
Competitive core health and welfare benefit offerings
Best-in-class retirement savings plan, with generous employer contributions
Voluntary benefits available across various regions
Fair compensation
Competitive base pay and total compensation packages
Compensation aligned with your experience, skill and performance
Incentives linked to company and individual performance, so you benefit from our collective success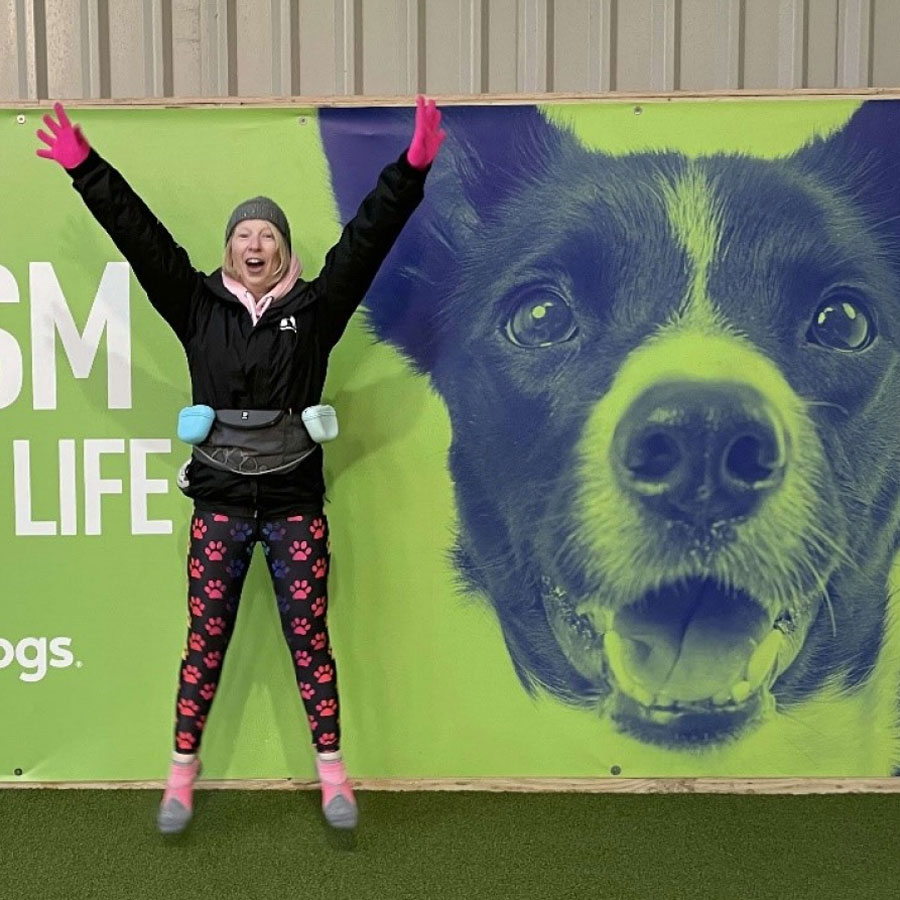 Wellbeing
84% of employees feel AXIS takes a genuine interest in their wellbeing 1
A minimum of 4 weeks paid time off every year
Back-up care for dependents (child and elder) – US, UK & Ireland
Generous parental leave policy that includes primary and secondary caregivers
Global fertility, maternity, post-partum, and return to work support – US, Canada, Ireland and UK
Mental, physical, and financial wellbeing resources designed to meet you where you are in your wellness journey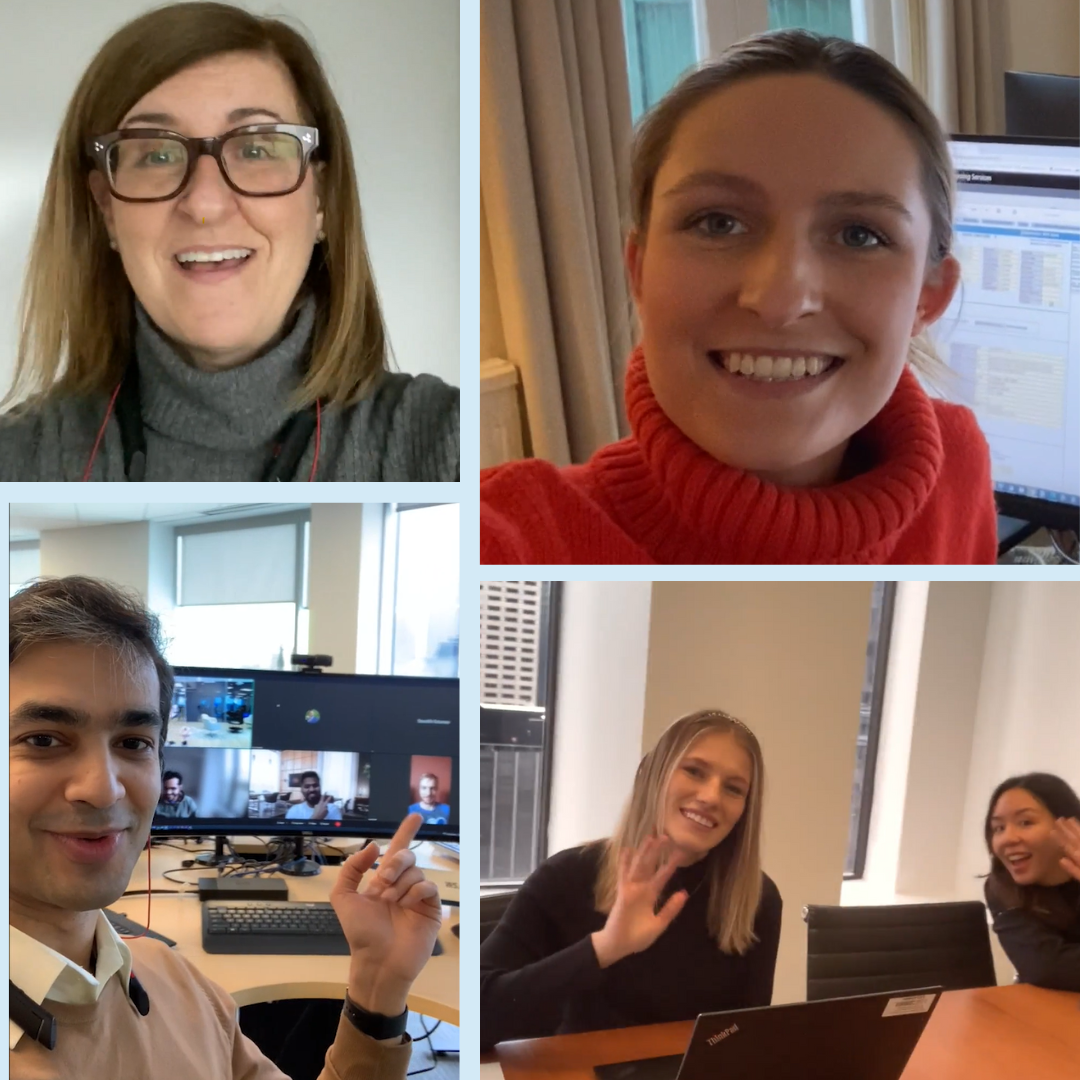 How we work
Our employees consistently recommend AXIS as a great place to work in comparison to employees of our competitors 1
Global employee recognition program
Opportunities to give feedback through engagement surveys to continuously improve our employee experience
We provide flexibility to our employees through a hybrid work model.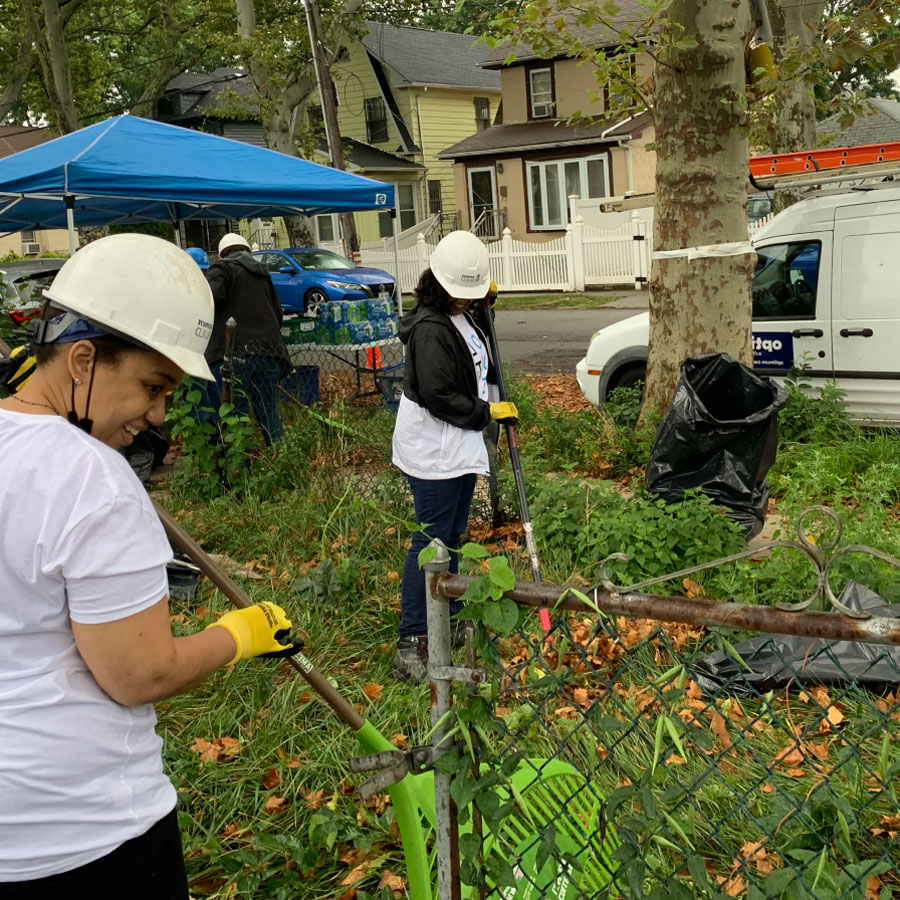 Partnering with our communities
Over 2500 volunteer hours in 2022 3
Giving and partnering with global and local organizations
Two days of paid time off per year for personal volunteering
Year-round team volunteering opportunities – local and global, in person and virtual
Donation matching program featuring 100% matching
Employee grant program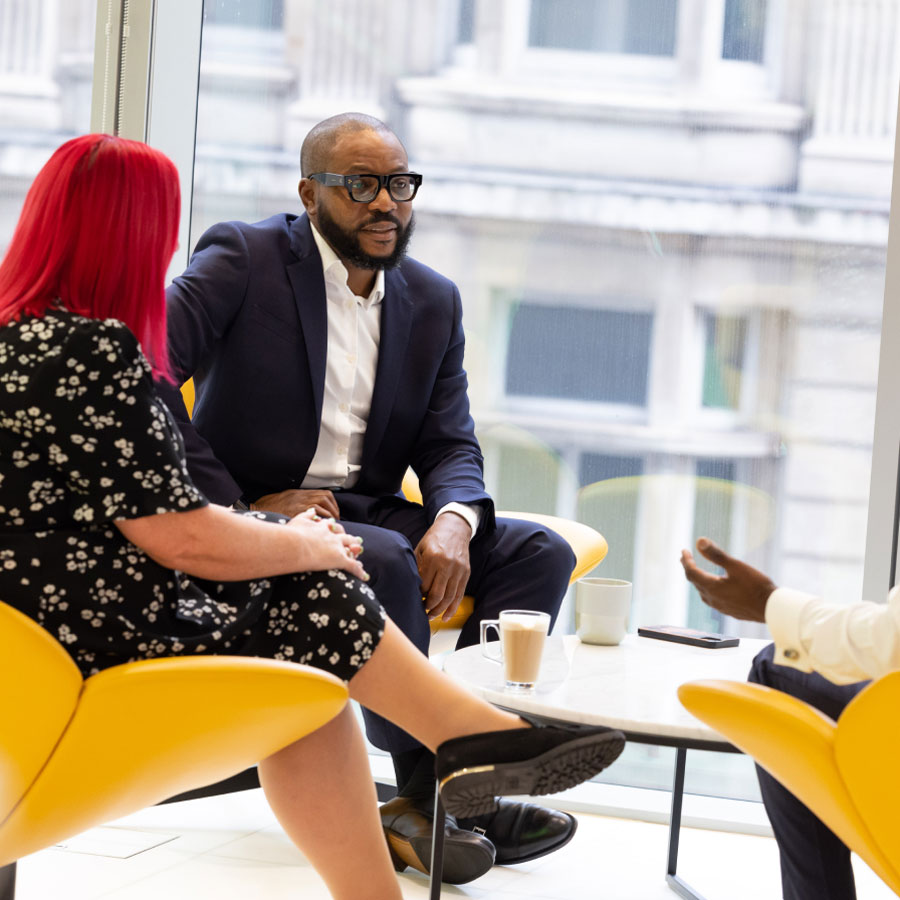 Diversity, Equity & Inclusion
77% of employees feel a sense of belonging at AXIS 2
Global Diversity, Equity & Inclusion Council to drive our goals
Five Employee Resource Groups
Community engagement, partnering with organizations who foster DEI around the world
Education, awareness & dialogue sessions
Training & development programs, including unconscious bias training and other resources
Informal mentoring and e-coaching opportunities
Our values
This is what makes us who we are
We deliver on our promises
We never compromise our integrity
Learning & Development
Success starts here
The world is ever-changing and so are we. Learning and improving every day. And helping our people to do the same.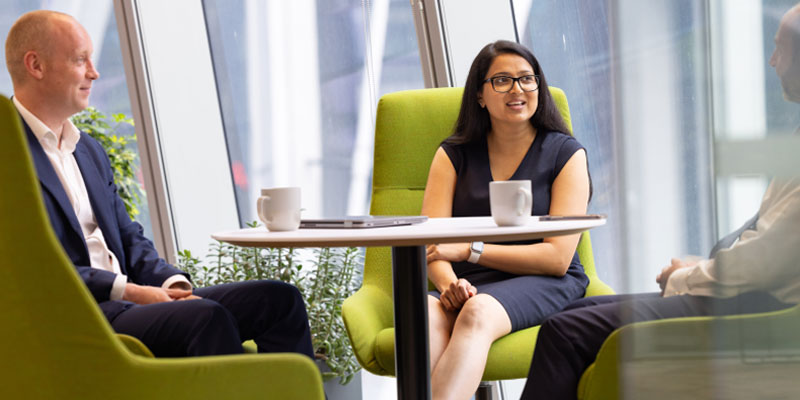 Career development
Growth is our goal. Not just for the business, but for our people too. We offer a variety of training opportunities that can help push your career to the next level.
Coaching and mentoring
Development planning
Leadership training
Employee Resource Group leadership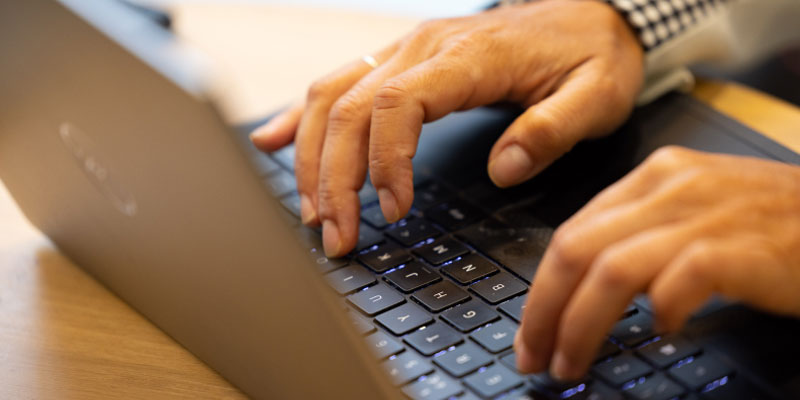 Learning
AXIS is a culture of continuous learning. Always sharpening our knowledge to stay ahead of the curve. When you join AXIS, you'll have access to programs like:
On-demand mobile courses
LinkedIn Learning membership
Presentation training
Role-specific skills training
Soft skills training
Globally competitive education assistance towards qualifying degree program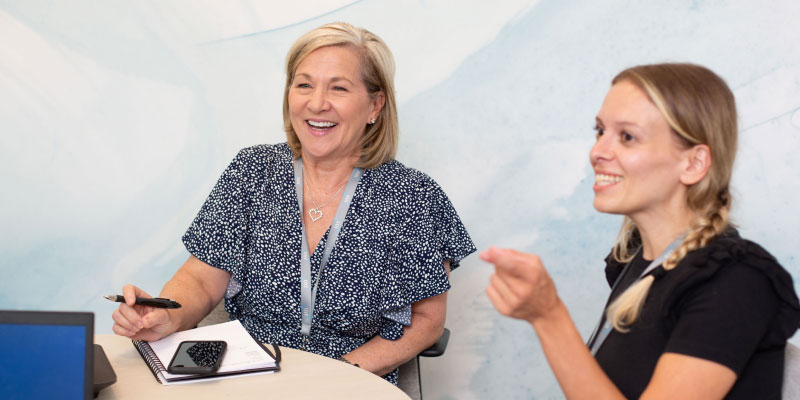 Internal mobility
A future at AXIS is driven by new challenges. We give you the chance to take hold of them and see where your career takes you.
Job swaps
Shadowing opportunities
Secondments
Cross-functional project work
Stretch assignments
Explore new roles or change the scope of your current one
Inspire and be inspired
Hear from our people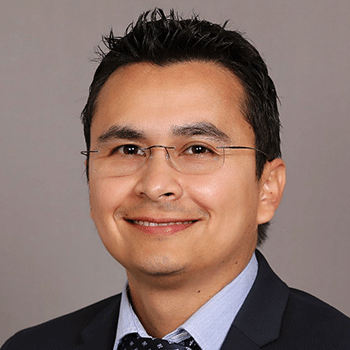 Andres
Lead Underwriting & Risk Innovation Partner
AXIS is full of opportunities, learning tools and knowledgeable people, so your actions and the steps you take to achieve your career goals are the factors that will most influence your future career path.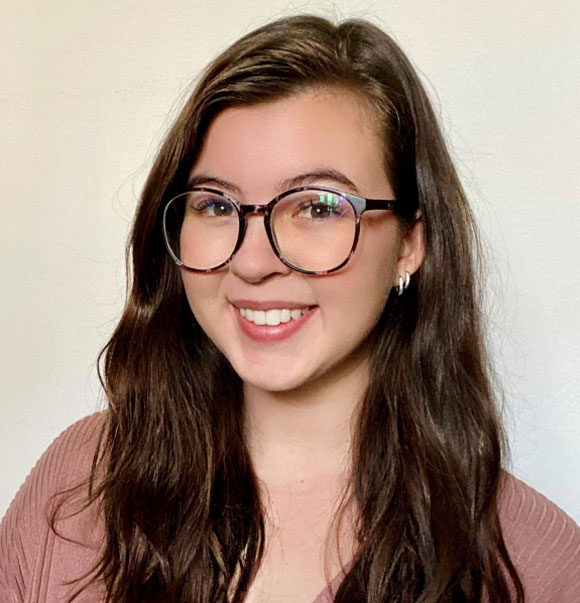 Allison
Data Protection Analyst
AXIS takes great pride in giving young talent opportunities that I have not been able to find anywhere else. As a woman in technology, the opportunities to grow and hone my skills have been amazing.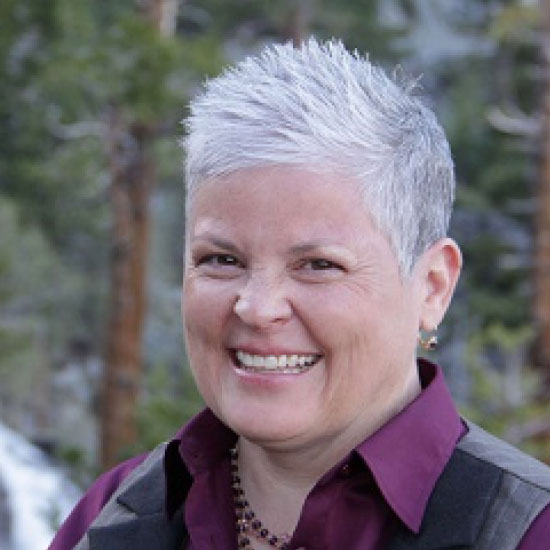 Anna
Head of North American Facilities
Living authentically and openly as a member of the LGBTQ+ community allows me to bring my whole self to all that I do. The PRIDE ERG is instrumental in bringing that same authenticity to my work life.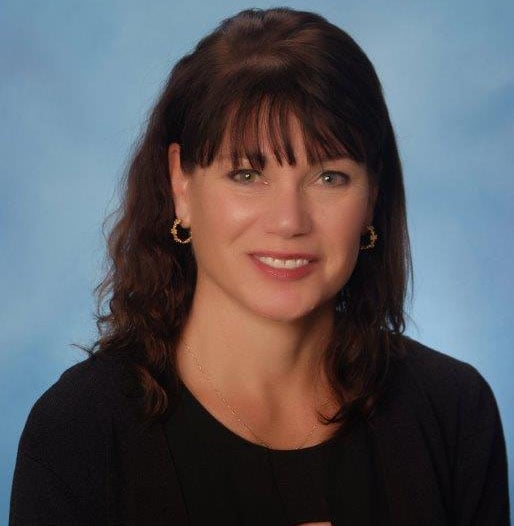 Hillary
Head of Professional Lines
Part of the AXIS culture is uniting for one cause and as One AXIS and I think gathering a group to participate in a [BF&M Cancer] walk is a visceral example of that. By participating in events like this, we show that AXIS is committed to helping the communities around us, which is important.
1Glint Global Benchmarking 2022
2Glint 2022 People Engagement Survey
3AXIS Philantropy Program database 2022
These notices apply to individuals applying to work with us, including prospective employees, workers and contractors.
We do not accept unsolicited resumes via agencies. We are not bound by any contractual obligations by an agency sending an unsolicited resume.