Going further together
Inspired by the extraordinary people who go further, our specialist experts work in partnership with you to meet your clients' ambitions. Always searching for the right solutions with service that seeks to exceed expectations. We pride ourselves in our deep understanding of existing and emerging markets, allowing us to look beyond the usual to find specialist coverage to help your clients prepare for the unexpected.
Claims
We go further with claims resolution that puts your client first. Utilizing our highly skilled claims specialists to deliver effective resolution that meets your client's needs. Focusing on:
Accurate Decision Making
Fair and Honest Claims Handling
Prompt Processing of Claims
Learn more about claims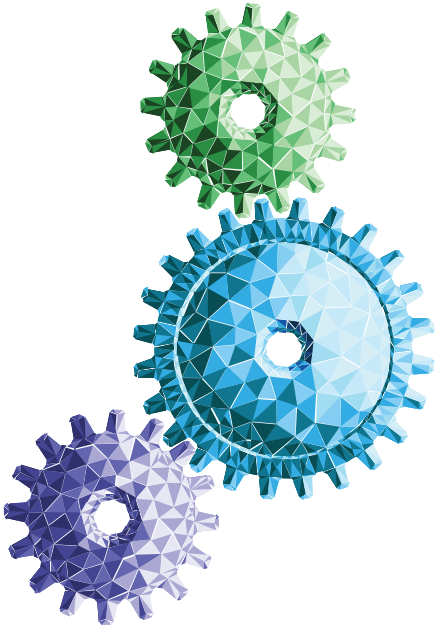 U.S. insurance coverage is underwritten by AXIS Insurance Company. Coverage is subject to exclusions and limitations, and may not be available in all U.S. states and jurisdictions. Product availability and plan design features, including eligibility requirements, descriptions of benefits, exclusions or limitations may vary depending on local country or U.S. state laws.