Who is it good for?
Pet parents in the U.S. & Canada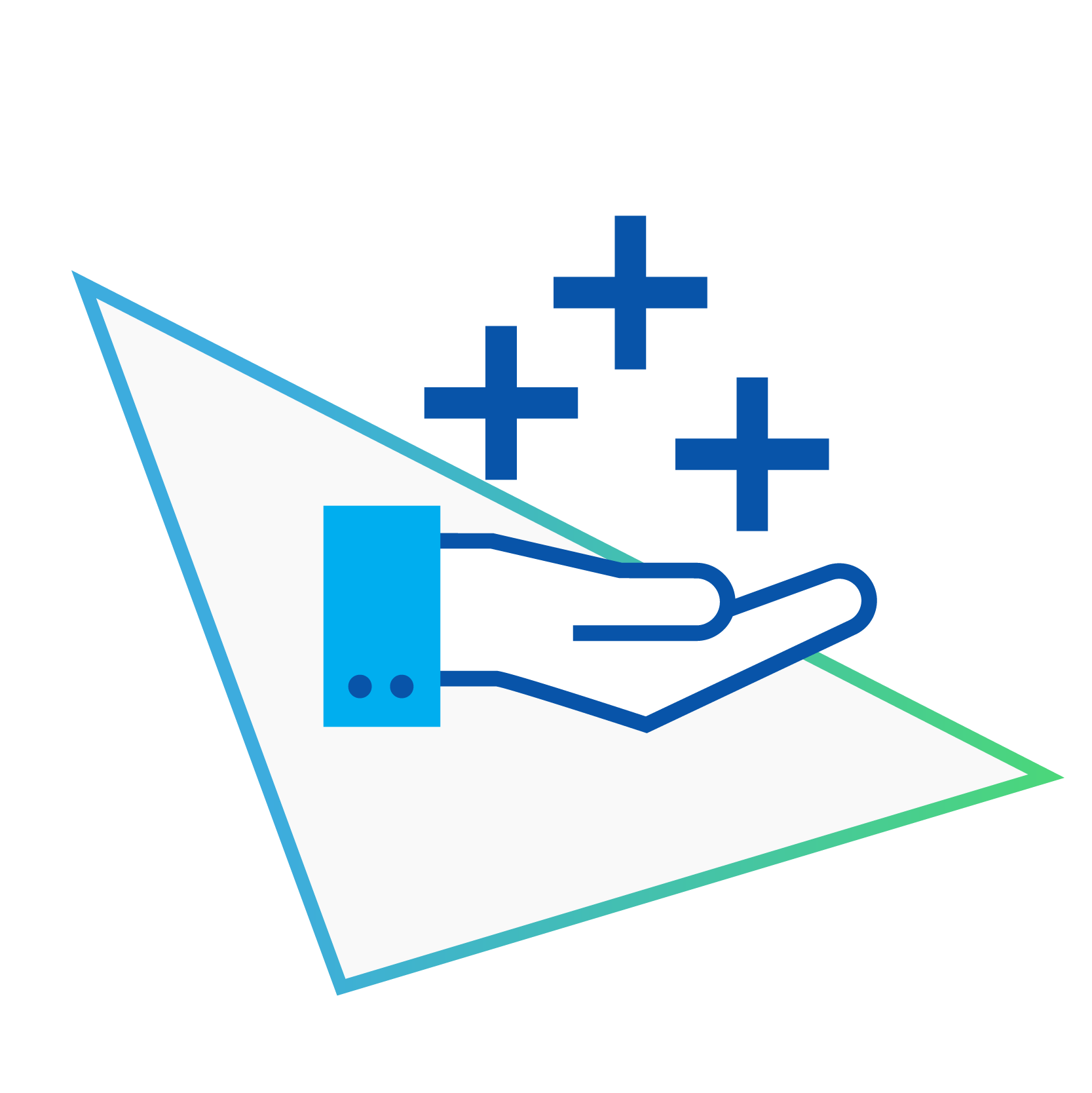 Robust benefits and coverages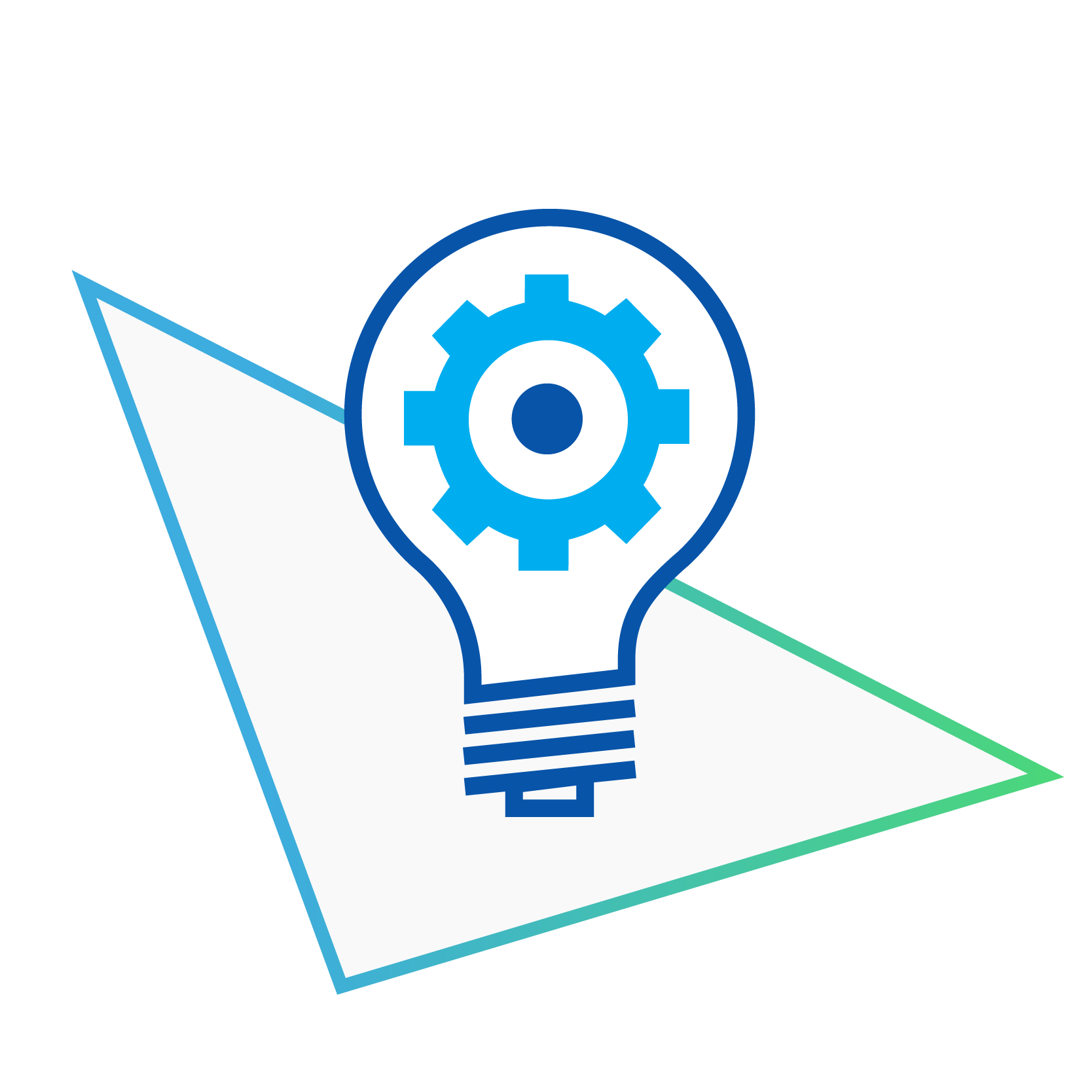 Flexible Plan designs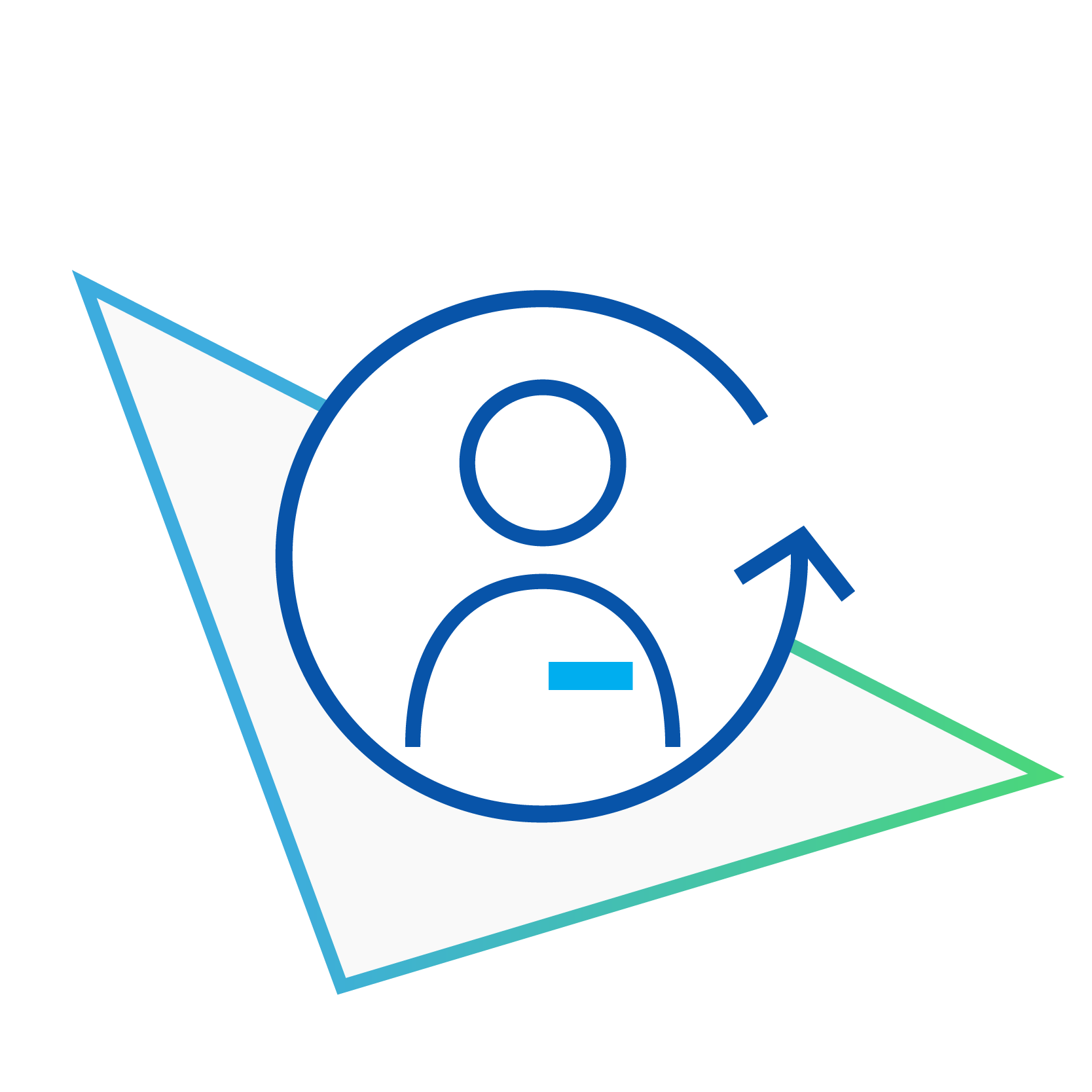 Claims administration made simple
At AXIS, we know that pets are a part of the family. That's why we help pet parents give their four legged family members the care they deserve. Our pet insurance works with any licensed vet in the U.S and Canada and offers customized plan designs that fit our clients' budget. No fees or add-ons, sign up for free, cancel anytime.
Flexible Plan Designs offering broad coverage limits, deductibles and coinsurance
Works with any licensed vet in the U.S. and Canada
Time saving technology - virtual vet visits included with every plan*
*Televet may not be available in all states
Benefits and coverage
Treatment for injuries and illnesses
Hospitalization
Sick visit exam fees
Advertising & reward
Emergency vet visits
Alternative & Holistic care
Breed specific issues
Specialists
Dental – injury & disease in every adult tooth
Optional Add-Ons
Wellness Benefit
Working Dogs
Services
Virtual Vet Visits – Televet - coverage allows subscribers to text, chat or video call veterinarians at no extra cost*
*Televet may not be available in all states
U.S. insurance coverage is underwritten by AXIS Insurance Company. Coverage is subject to exclusions and limitations, and may not be available in all U.S. states and jurisdictions. Product availability and plan design features, including eligibility requirements, descriptions of benefits, exclusions or limitations may vary depending on local country or U.S. state laws.
Claims
We go further with claims resolution that puts your pet first. Utilizing our highly skilled claims specialists to deliver effective resolution that meets your pet's needs.
Focusing on:
Accurate Decision Making
Fair and Honest Claims Handling
Prompt Processing of Claims
Learn more about claims