What type of business is it good for?
Employers
Employers with highly fluid workforces experiencing high turnover
Employers with hourly and variable pay employees
Association groups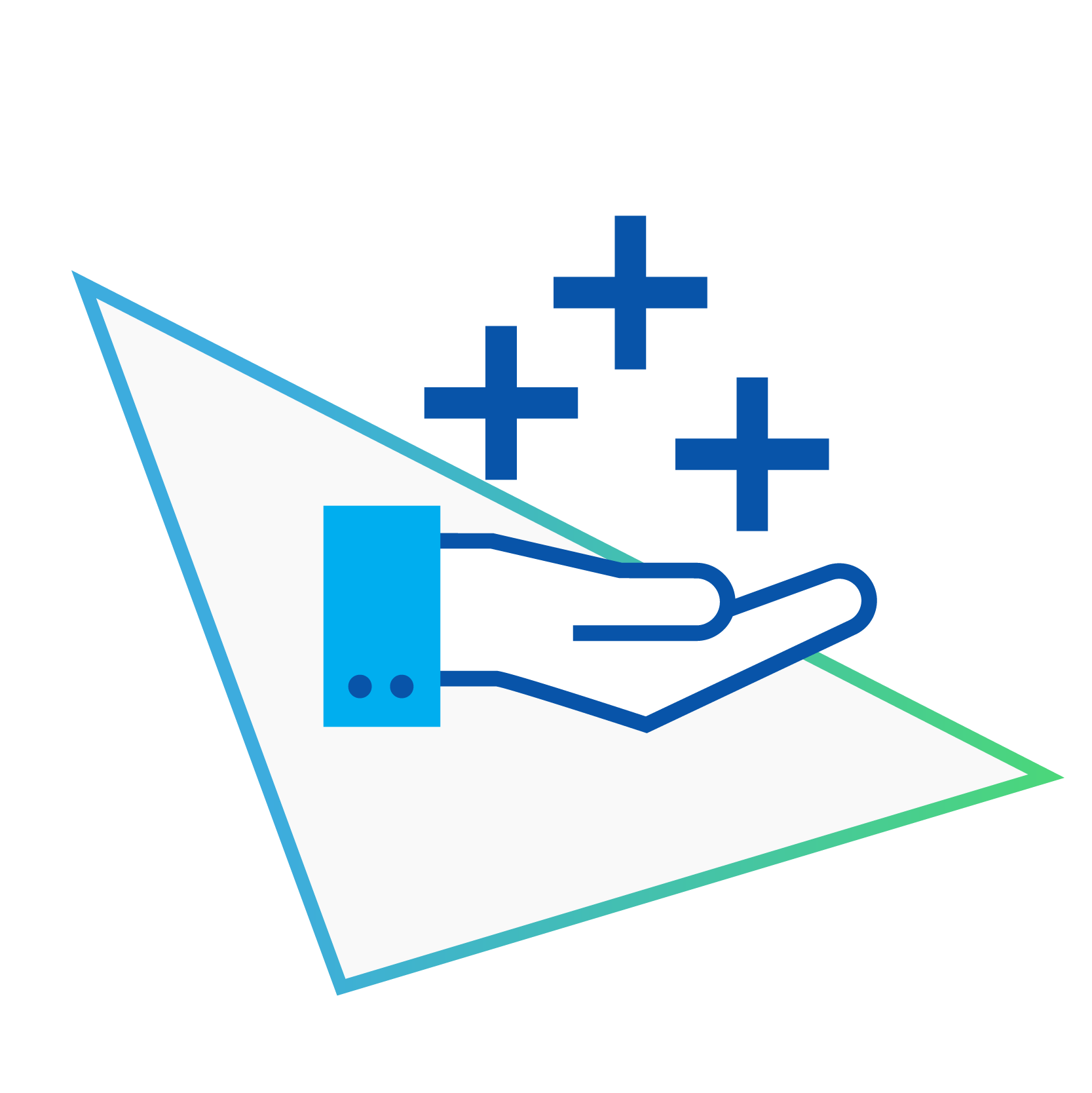 Dynamic voluntary benefit products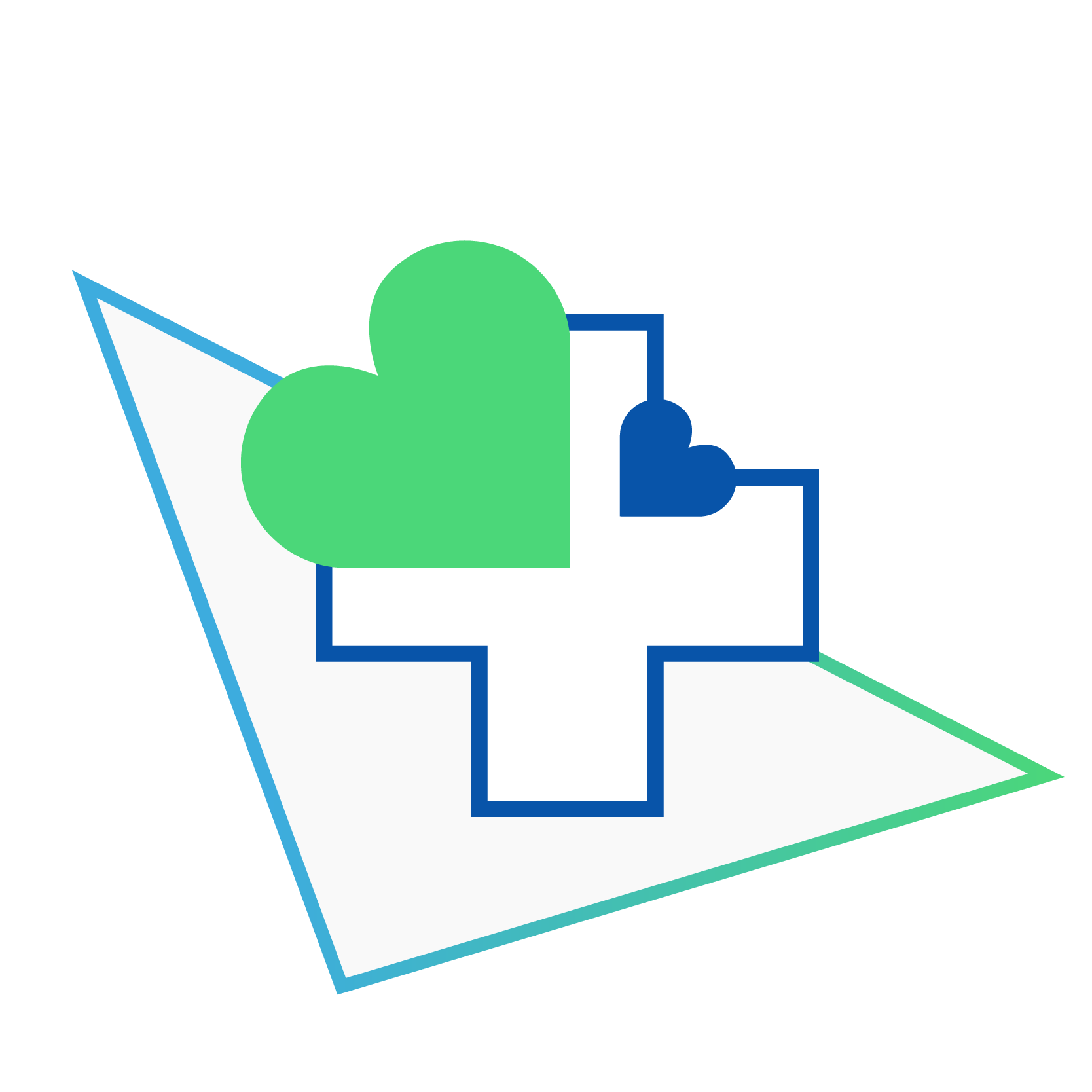 Supplements high deductible health plans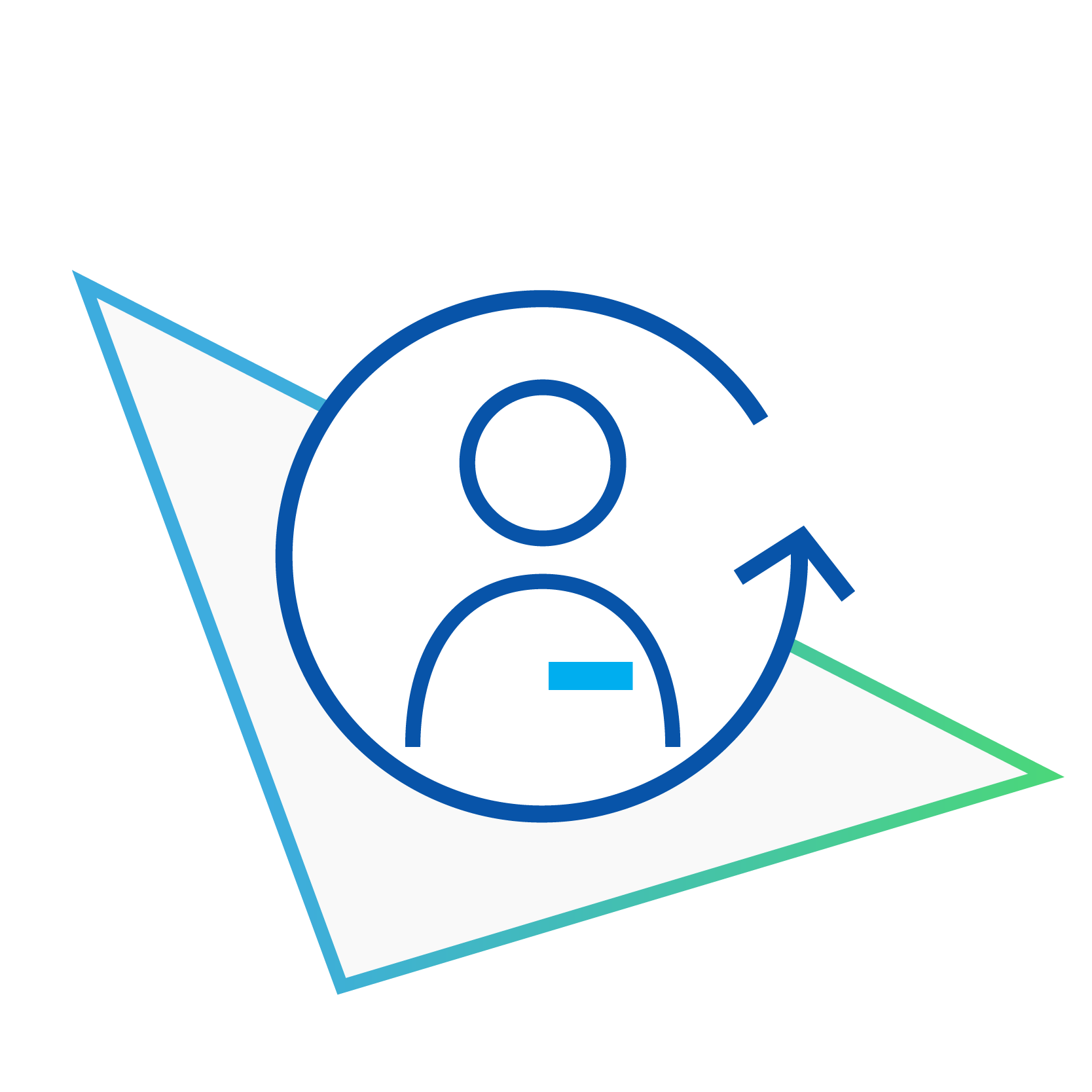 Administration made simple
Visits to the hospital or a diagnosis of an illness create medical costs that can really add up even if your clients have traditional health insurance. So imagine how it could affect the millions of people that either cannot afford, or are not eligible for health care through their respective employers. Limited benefit medical plans, or supplemental health insurance, can help ease the financial burden of medical expenses for full- and part-time employees. These plans can help pay for medical costs related to accidents, illnesses, hospital visits and more, including deductibles and out-of-pocket expenses. Supplemental health insurance also helps employers create a competitive benefits package that attracts and retains employees. Our innovative supplemental health insurance solutions are offered through AXIS Group Benefits. AXIS Group Benefits can combine insurance products, self-funded programs and related services to create a customized limited benefit program that are responsive to the needs of today's employees.
To learn more, visit axisgroupbenefits.com.
Solutions
Solution
AXIS Accidental Death & Dismemberment Insurance
AXIS HealthGAP Supplemental Medical (Gap) Insurance
Solution
AXIS Critical Illness Insurance
Solution
AXIS Accident Medical Expense Insurance
Solution
AXIS Dental/Vision Insurance
Solution
AXIS Hospital Indemnity Insurance
Solution
AXIS Short-Term Disability Insurance
Limits
AXIS product specialists have deep underwriting knowledge and years of experience in specific lines of business and coverages to support them


Benefits
Wellness visits
Outpatient lab/X-ray
Surgery
Anesthesia
Services
Telemedicine
Prescription discount services
Employee assistance programs
COVERAGE IS SUBJECT TO EXCLUSIONS AND LIMITATIONS, AND MAY NOT BE AVAILABLE IN ALL US STATES AND JURISDICTIONS. PRODUCT AVAILABILITYAND PLAN DESIGN FEATURES, INCLUDING ELIGIBILITY REQUIREMENTS, DESCRIPTIONS OF BENEFITS, EXCLUSIONS OR LIMITATION MAY VARY DEPENDINGON LOCAL COUNTRY OR US STATE LAWS. FULL TERMS AND CONDITIONS OF COVERAGE, INCLUDING EFFECTIVE DATES OF COVERAGE, BENEFITS, LIMITATIONS AND EXCLUSIONS, ARE SET FORTH IN THE POLICY.
Claims
We go further with claims resolution that puts your client first. Utilizing our highly skilled claims specialists to deliver effective resolution that meets your client's needs.
Focusing on:
Accurate Decision Making
Fair and Honest Claims Handling
Prompt Processing of Claims
Learn more about claims