Our Focus
Central to our Corporate Citizenship initiative is building and strengthening organizational and societal resilience, while delivering long-term value to our colleagues, shareholders, customers and other stakeholders. Our Citizenship program, designed to address environment, social and governance (ESG) factors, is guided by frameworks like the Principles for Sustainable Insurance and the United Nations Global Compact, which we signed in 2020.
Recent Awards and Recognitions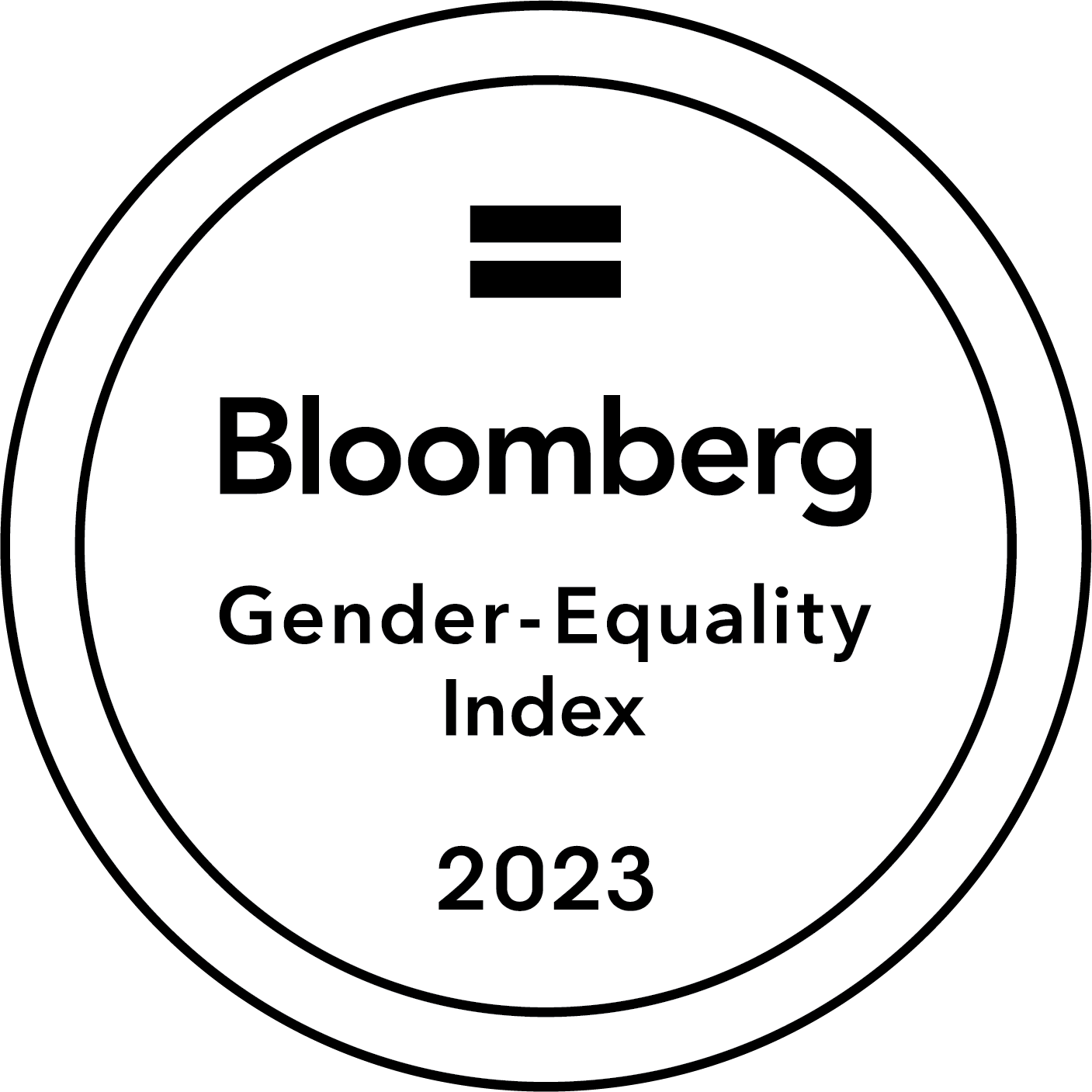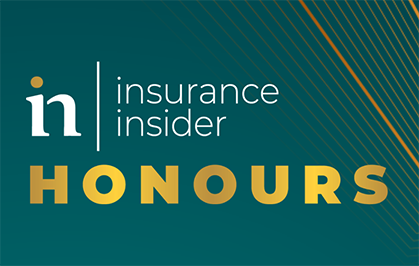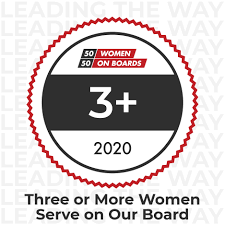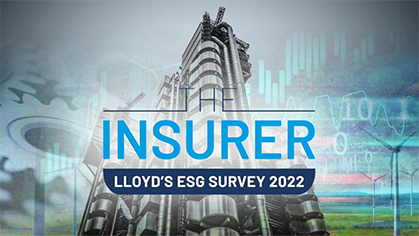 ESG Governance
The Corporate Governance and Nominating Committee of the AXIS Board of Directors provides oversight for Corporate Citizenship and ESG activities and policies. Our Board, along with our Risk Committee, oversees the risks and opportunities related to the Company's climate change exposure and initiatives and receives regular reports relating to climate change as part of their standing agendas. See our Board's committee composition here.
Day-to-day initiatives are guided by corporate policies and staff-driven committees overseen by AXIS' General Counsel. This includes a Corporate Citizenship Committee with dedicated global leads focused on overall strategy, climate, DEI, and philanthropy, and numerous staff-led committees such as our Climate Change Working Group, DEI Council, and Philanthropy Committees.
ESG Policies
ESG Reporting
At AXIS, we are committed to reporting out to stakeholders regularly on ESG issues. See below reporting aligned with:
Principles for Sustainable Insurance

Sustainability Accounting Standards Board (SASB) standards for the insurance industry

Task Force on Climate-Related Financial Disclosures (TCFD) Report

United Nations Global Compact Communication on Progress

Bloomberg Gender-Equality Index (GEI)

UK Gender Gap Report

AXIS Statement on Data Privacy and Security