What type of risk partners is it good for?
Life insurers
Health insurers
Property and Casualty insurers
Head of Accident & Health - Asia Pacific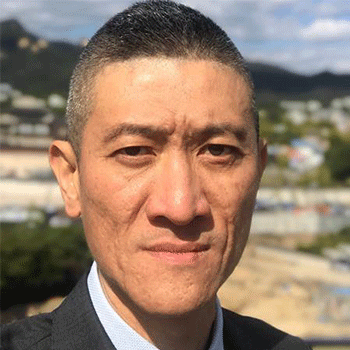 Experienced and efficient claims management
Close Collaboration
Between Claims, Underwriting & Distribution Partners
Our strength in claims management, payment and care management is what makes AXIS Re so unique. AXIS Re not only has claims experience you can trust, we also have experience in your underlying business. When working with us, you get access to the right claims specialists, ensuring fair claims resolution, as well as access to cost containment and medical expertise worldwide. We take pride in our track record of reviewing, validating and paying claims efficiently.
For U.S. Reinsurance Claims, please email:
Learn more about claims