We continue to service previously written Engineering business.
Please contact your AXIS representative with any questions. We will continue to provide you with the high level of customer service you have come to expect from our team.
President, Global Markets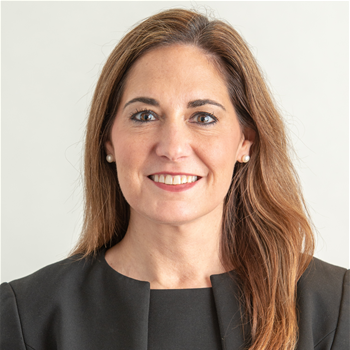 Experienced and efficient claims management
Close Collaboration
Between Claims, Underwriting & Distribution Partners
We employ a collaborative approach to engineering reinsurance claims management at AXIS Re. By working closely with our underwriting teams, we develop a deep understanding of each cedent's entire engineering risk management portfolio. In addition, periodic claims reviews provide brokers and clients with valuable recommendations. By virtue of our years of experience and specialty knowledge, we are able to offer specific advice on the general and legal framework of local markets around the world.
Learn more about claims