What type of business is it good for?
Companies that create, develop, or manufacture technology hardware or software products
Companies that provide technology services to others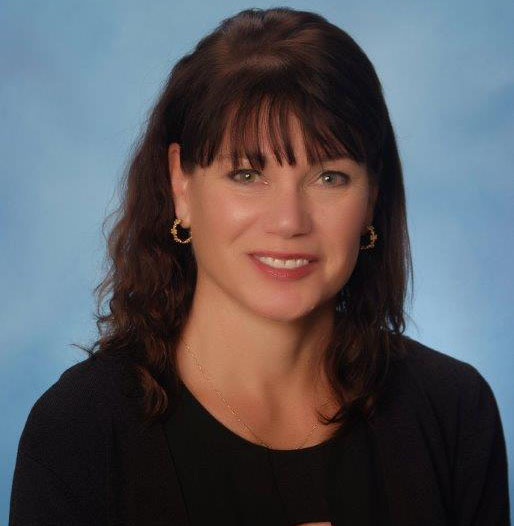 Admitted and non-admitted
Worldwide coverage (where allowed by law)
Single policy can cover errors and omissions liabilities for technology products and services, network security, data/privacy and conten
When a company provides technology, telecommunications or Internet-based services, liability protection from errors and omissions plays a critical role in its risk management plans. That's why it's crucial to have the right coverage and work with a team of experts who understand the landscape. AXIS Technology Errors & Omissions Insurance provides coverage for liability exposures arising from software products, security breaches, content dissemination and the performance of professional services. Should a claim be reported, our experienced claims specialists have access to approved third-party service providers, such as attorneys, data forensics specialists and public relations firms. Our claims specialists are empowered to deploy these partners quickly to help bring claims to a fair and efficient resolution.
Single policy that can cover liability for:
Breach of confidence
Defamation
Denial of access or denial of service attack
Fraud/dishonesty of employee
Failure to prevent unauthorized access, use of, tampering with, or introduction of malicious code
Intellectual property infringement
Invasion of privacy/publicity
Negligent acts, errors or omissions
Unintentional breach of contract to design, develop, produce or supply software

Cyber insurance is vital to
business resilience.
Discover how we help protect businesses before, during and after a cyber incident.
Investing in understanding cyber
Rather than just adding to the noise, we're leveraging our internal expertise and partnerships with leading market influencers and innovators to produce genuine insights; helping clients better understand the full scope of the threat landscape and how to mitigate against cyber risks.
Learn more
Claims
Clients can rest assured that when a claim is filed AXIS focuses on:
Quick decision making
Championing your needs
An honest approach
Learn more about claims