What type of business is it good for?
Any size employer group with:
Employees that travel domestically or internationally
Employees in high risk occupations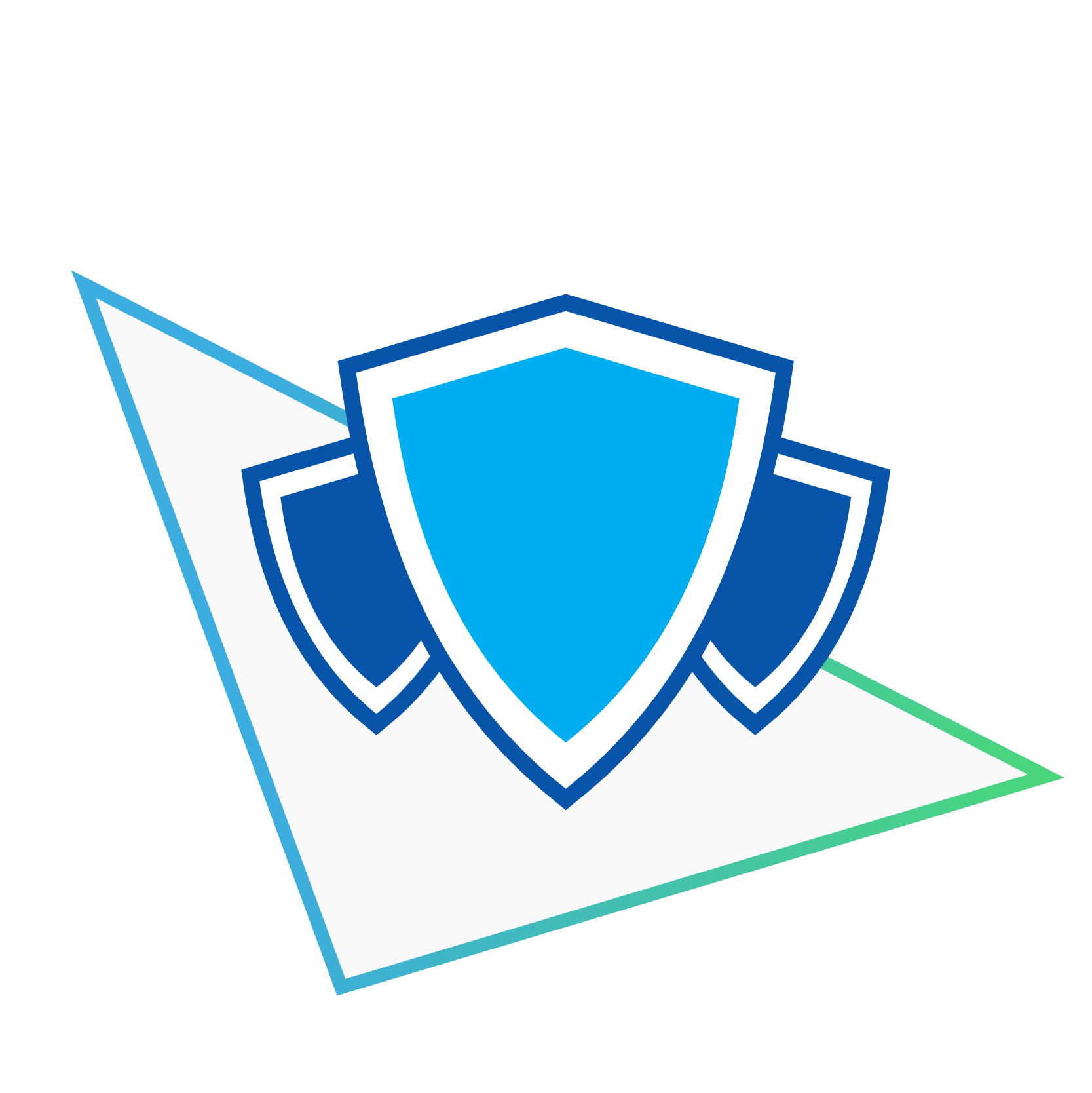 Dynamic product portfolio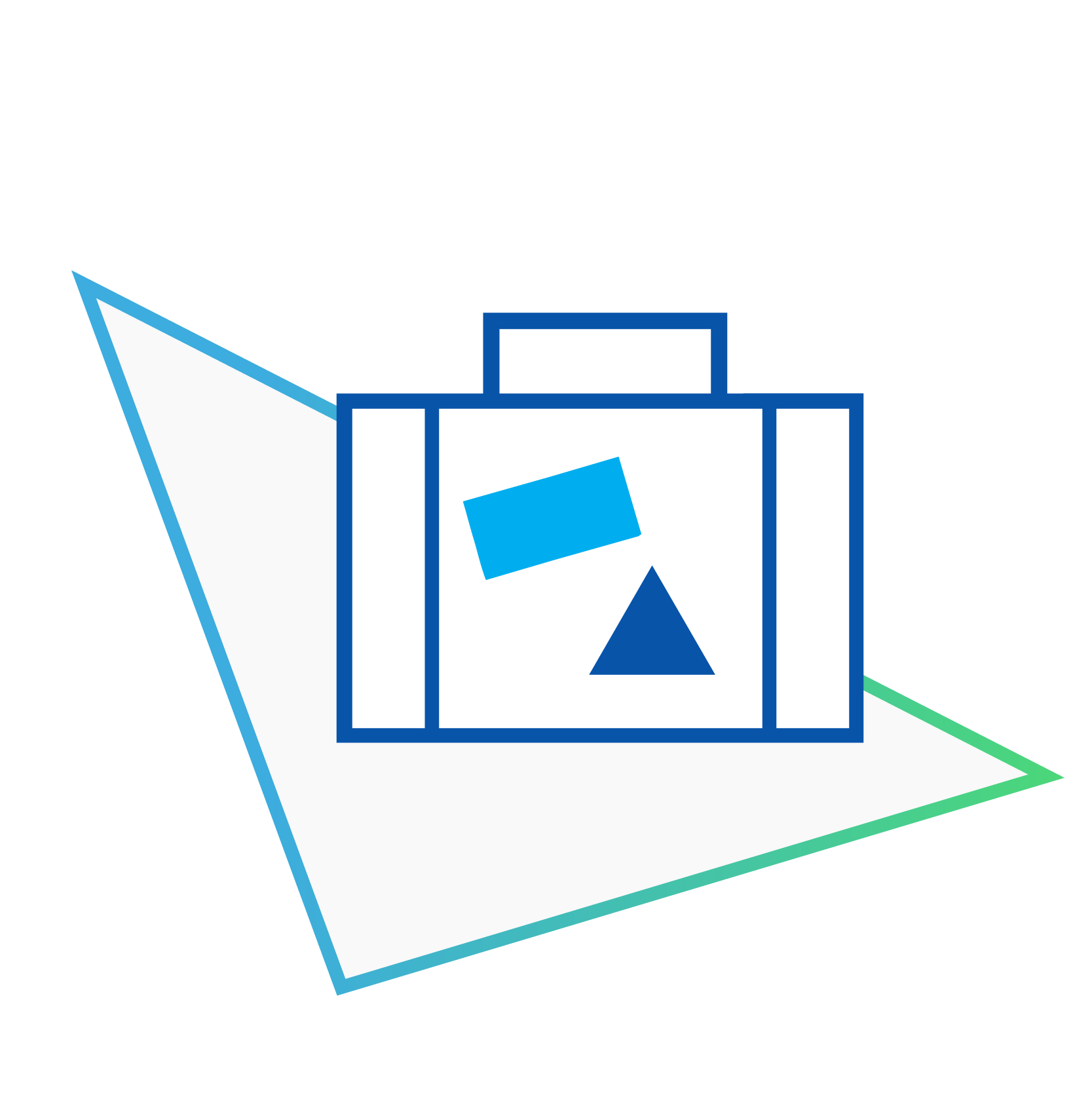 Worldwide travel assistance services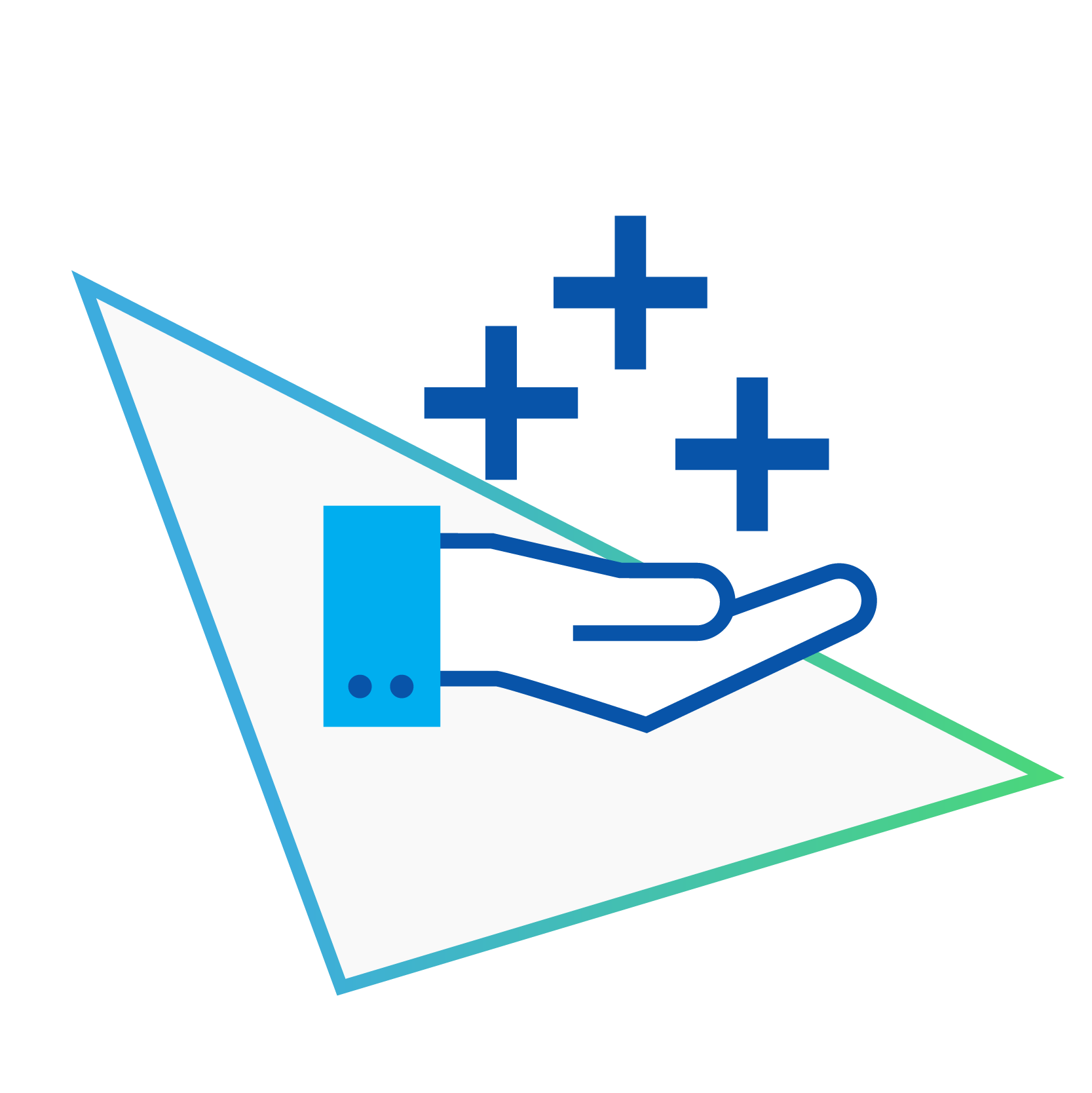 Robust benefits and coverages
A person is accidentally injured every second of every day by a preventable event in the U.S. according to the National Safety Council.* AXIS Corporate Accident Insurance can help prepare for the unexpected.
Cost-effective coverage

Unfortunately, many companies are not aware that accident insurance can be inexpensive and easy to obtain. Consequently, they neglect it. But they shouldn't. So whether brokers and clients are looking for business travel accident insurance, basic/carve-out and voluntary AD&D insurance or travel assistance services, they can turn to AXIS for the right coverage. We go beyond by delivering customized policies and services that meet the specific needs of employees—and businesses—cost effectively.
*National Safety Council, Injury Facts® 2020.
Limits
Up to $5 million per person AD&D limit
Up to $50 million per accident aggregate limit
Multi-year terms and rate guarantees


Out-of-country medical
Medical evacuation and repatriation
Security evacuation
War risk
Coma
Living benefits when a covered accident results in a critical, but not fatal injury
Travel emergency benefits
Benefits to help ease the burden of loss through financial support for child care, college, retraining and other expenses
Claims
We go further with claims resolution that puts your client first. Utilizing our highly skilled claims specialists to deliver effective resolution that meets your client's needs.
Focusing on:
Quick decision making
Championing your needs
An honest approach
Learn more about claims