Solution
AXIS Accidental Death & Dismemberment Insurance
Solution
AXIS Accident Medical Expense Insurance
Solution
AXIS Critical Illness Insurance
Solution
AXIS Dental/Vision Insurance
Solution
AXIS Hospital Indemnity Insurance
Solution
AXIS Short-Term Disability Insurance
Claims
We go further with claims resolution that puts your client first. Utilizing our highly skilled claims specialists to deliver effective resolution that meets your client's needs.
Focusing on:
Quick decision making
Championing your needs
An honest approach
Learn more about claims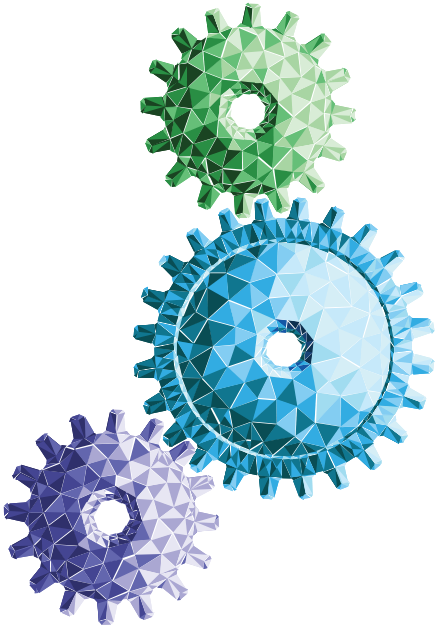 AXIS Reinsurance Company (Canadian Branch) is supervised by the Office of the Superintendent of Financial Institutions in Canada and licensed in all provinces and territories. AXIS Reinsurance Company is an admitted carrier in all 50 of the United States and the District of Columbia.