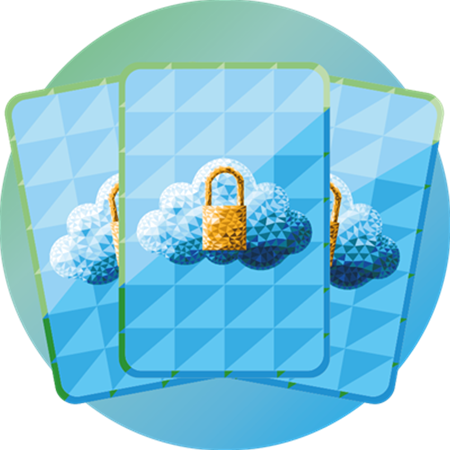 AXIS Cyber Tabletop Exercise
Our immersive tabletop exercise training simulates cyber incidents in order to help businesses build resilience and understanding throughout their workforce. Alternatively, a more technical tabletop training can be delivered via webinar.
AXIS Cyber Tabletop Broker Exercise
Cyber tools
We provide clients with access to:
The AXIS cyber tabletop exercise
Security training
Cyber incident readiness reviews
Phishing training
Contact AXIS Cyber
These tools are provided by our partners:
Understanding cyber security and insurance
Our exclusive events for AXIS brokers/agents can help prepare you to work with your clients:
How to identify their risks and help mitigate them with cyber insurance
Importance of
cyber security
Why businesses integrate cyber insurance and risk management
Understand the adversary and threat landscape
Coverages available
Business impact analysis and defense strategies
Cyber insurance is vital to
business resilience.
Discover how we help protect businesses before, during and after a cyber incident.
Investing in understanding cyber
Rather than just adding to the noise, we're leveraging our internal expertise and partnerships with leading market influencers and innovators to produce genuine insights; helping clients better understand the full scope of the threat landscape and how to mitigate against cyber risks.
Learn more