What type of business is it good for?
Any size employer group with:
Employees that travel domestically or internationally
Employees in high risk occupations
Senior Manager of A&H Underwriting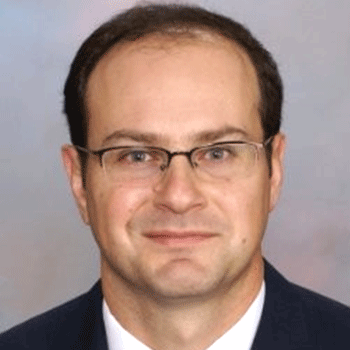 Limits
Up to $5 million per person AD&D limit
Up to $50 million per accident aggregate limit
Multi-year terms and rate guarantees


Out-of-country medical
Medical evacuation and repatriation
Security evacuation
War risk
Coma
Living benefits when a covered accident results in a critical, but not fatal injury
Travel emergency benefits
Benefits to help ease the burden of loss through financial support for child care, college, retraining and other expenses
U.S. insurance coverage is underwritten by AXIS Insurance Company. Coverage is subject to exclusions and limitations, and may not be available in all U.S. states and jurisdictions. Product availability and plan design features, including eligibility requirements, descriptions of benefits, exclusions or limitations may vary depending on local country or U.S. state laws. Full terms and conditions of coverage, including effective dates of coverage, benefits, limitations, and exclusions, are set forth in the policy.
Document
AXIS Corporate Accident Insurance Appetite Guide