What type of business is it good for?
Publicly traded companies
OTC companies
Companies contemplating initial public offering
Privately held companies with revenues under $1 billion
Portfolio companies and portfolio company programs of private equity
Alternative asset managers
Portfolio company investments
Not-for-profit organizations
Executive Vice President – U.S. Professional Lines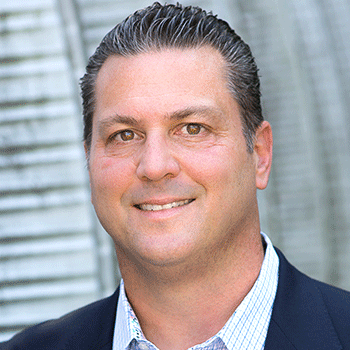 Experienced and efficient claims management
Close Collaboration
Between Claims, Underwriting & Distribution Partners
At AXIS, we take a proactive approach to managing claims. Our claims specialists are experienced and highly skilled at facilitating efficient claims resolution.
Learn more about claims