What type of business is it good for?
Publicly traded and privately held financial institutions
Banking, investment and insurance companies
Finance and leasing companies (REITs, BDCs)
Other financial institutions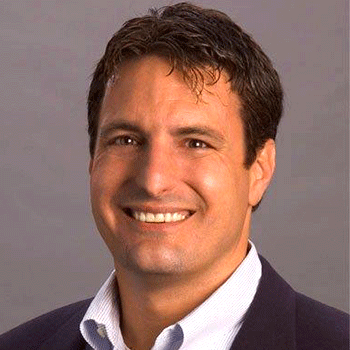 Solution
AXIS Bankers Professional Liability Specimen Insurance
Solution
AXIS Employment Practices Liability Insurance
Solution
AXIS Excess Follow-Form Insurance Protection for Professional Lines
Solution
AXIS Fidelity Bonds
Solution
AXIS Fiduciary Liability Insurance
Solution
AXIS Insurance Company Errors & Omissions (E&O) Liability Insurance
Solution
AXIS Insurance Professional Liability Specimen Insurance
Solution
AXIS Investment Management Liability Insurance
Solution
AXIS Management and Corporate Liability Insurance
Solution
AXIS Privatus® Platinum (D&O, EPL & Fiduciary Liability & privately held institutions)
Solution
AXIS Side-A Solution D&O Liability Insurance
Note: All capabilities (including deductibles, self-insured retentions, limits of liability and minimum premium) are for illustrative purposes only as to products offered by AXIS insurers licensed in the state and not necessarily indicative of the capabilities of any other AXIS company.
Not all insurance coverages or products are available in all states and policy terms may vary based upon individual state requirements. Issuance of coverage is subject to underwriting and coverage depends upon the actual facts of each case and the terms, conditions and exclusions of each individual policy. anyone interested in an insurance policy should request a copy of the policy itself for a description of the scope and limitations of coverage The information on this Website is provided for informational purposes only and is not an offer to sell, or a solicitation to buy, any particular insurance product. No insurance product is offered or will be sold in any state in which such offer or solicitation would be unlawful under the laws of such state. Certain products may be offered by AXIS companies not licensed in your state and therefore may only available through a licensed surplus lines broker. Surplus lines insurers do not generally participate in state guaranty funds and insureds are not protected by such finds, and surplus lines insurers are not always subject to the same insurance regulatory standards applicable to licensed insurance companies.
Documents
Management Liability Insurance for Financial Institutions Appetite Guide
Our approved service providers
Clients with AXIS Breach Response Insurance can receive payment for expenses related to data breaches. Please see our list of vendors who AXIS has pre-approved to provide breach-related services to our clients.
See approved service providers
For insureds: IML Attorney panel finder tool
Based on numerous criteria, AXIS has specially selected law firms who have expertise in investment adviser E&O litigation. Insureds are able to receive services at significantly discounted rates when working with these specialists by letting them know they are AXIS insureds.