What type of business is it good for?
Unit Head - International Binders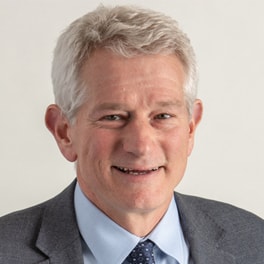 Lloyd's paper
Company paper (International & European Economic Area)
Scope of cover

Fire and perils
All risks of physical damage
Wind, hail and flood
Earthquake
Primary, excess and umbrella liability
Public and products liability
Employers' liability (subject to territory)

Placement structures

Full and prior-submit binding authorities
Line slips
Reinsurance

Key territories

Australia
Canada
Caribbean
Europe
New Zealand
South Africa
United Kingdom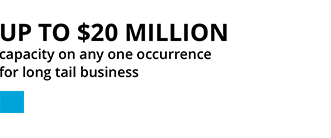 Risks currently underwritten vary by territory but include:
Affinity/association schemes (e.g. banks, tradesmen, sports, non-for-profit sector)
Associated construction trades
Buildings in the course of construction
Contingency and events liability
Commercial (including retail, light manufacturing, leisure and hospitality)
Homeowners
Industries (e.g. security, cleaning, tourism)
Liquidators
Machinery and equipment
Prize indemnity
Property owners
Unoccupied premises/vacant land
Experienced and efficient claims management
Close Collaboration
Between Claims, Underwriting & Distribution Partners
When it comes to our claims service, we believe that a promise made is a promise kept. Our delegated authorities claims specialists manage claims quickly and efficiently so clients can get back to focusing on their business.
Learn more about claims