AXIS renewable lifecycle coverage
Risks begin even before your project launches. And continue long after operation ceases. Scroll down to explore the coverages AXIS offers at each stage of the renewable energy lifecycle.
Site preparation
Preconstruction developmental liability insurance
Third-party liability insurance

Through
Transportation
Inland transit insurance:
Physical loss or damage, theft, and external perils.
Marine insurance:
Physical loss, damage, theft, or external perils.
Includes marine delay in start-up (MDSU) and loss of revenue due.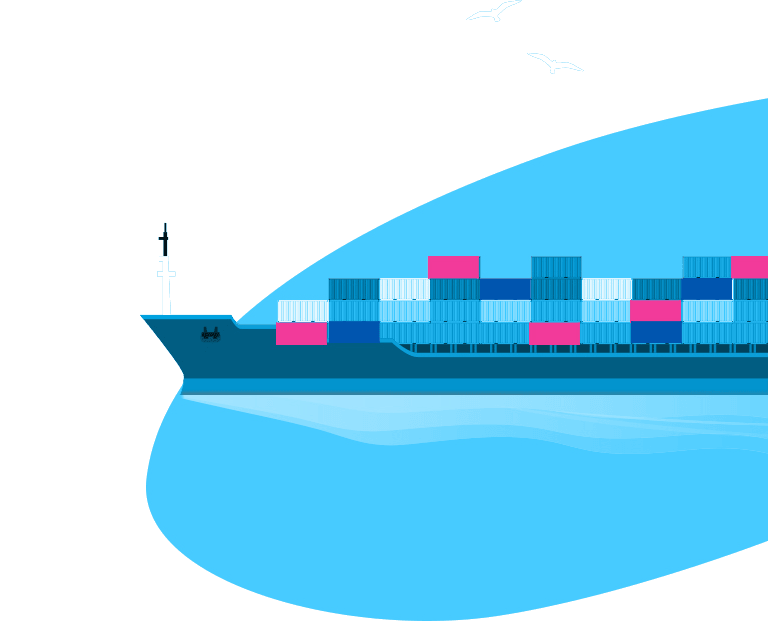 To
Installation
Construction all risks insurance (CAR):
Physical damage, theft, external peril. Includes delay in start-up (DSU), covering any loss of revenue due to project delays.
Contingent delay in start-up:
Delay caused by issues with the first non-owned substation.
Testing and commissioning insurance:
Any physical loss or damage to insured equipment.
Terrorism:
Covers physical loss or damage, and associated loss of revenue to the insured equipment as a result of a terrorist act.

Throughout
Operation
Operation all risks insurance (OAR):
Physical damage including mechanical and electrical breakdown, external perils including business interruption (BI) and loss of income.
Contingent business interruption:
Covers the loss of income when the first non-owned substation is damaged and the project is unable to export/sell electricity to the offtaker.
Liability insurance:
Covers third-party property damage, products liability, and sudden and accidental pollution.
Terrorism:
Covers physical loss or damage, and associated loss of revenue to the insured equipment as a result of a terrorist act.

And
Decommission
Decommissioning liability:
For the eventual deconstruction of the project and returning the site to its natural state.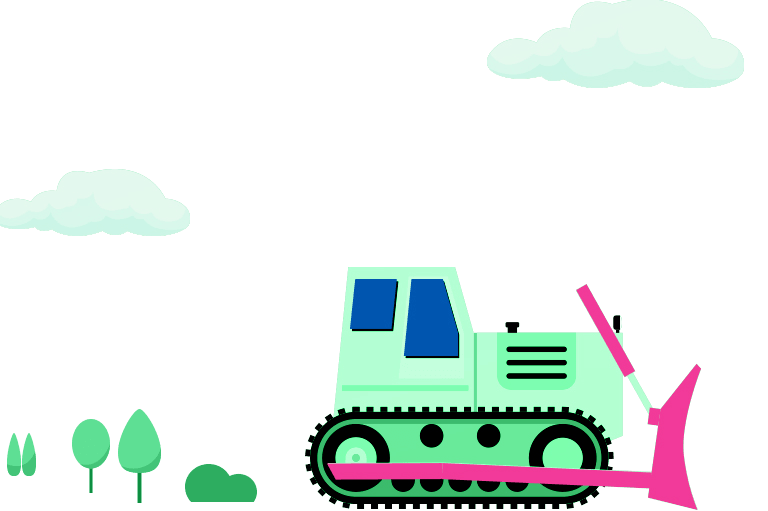 Risks begin before your project launches and continue after operation ceases.
Our dedicated renewables team services a wide variety of clients, including large multi-national firms with complex risk exposures.
Explore the lifecycle of your project from pre-construction through decommission.
Work with a dedicated team of Renewables experts.
The AXIS dedicated Renewable energy team covers the entire lifecycle of a renewable energy project from site preparation to decommissioning. The combination of technical knowledge and global underwriting at AXIS, enables for better understanding of the needs of our broker partners and their clients, in this fast growing industry.
Navigating risks with global specialists in renewable energy insurance
Explore our three key areas
of renewables expertise.
Solar energy
Solar project developers
Solar project EPCs
Solar project OEM providers
Solar project owners and operators
Solar equipment manufacturers
Wind energy
Wind project developers
Wind project EPCs
Wind project OEM providers
Wind project owners and operators
Wind turbine manufacturers
Discover what can be done to protect renewable energy projects from Tropical Cyclones
The key secondary perils to consider when future-proofing a project.
Claims
Clients can rest assured that when a renewable energy claim is filed AXIS focuses on:
Quick decision making
Championing your needs
An honest approach