WORK WITH US
AXIS Insurance International, Specialist Insurer of the Year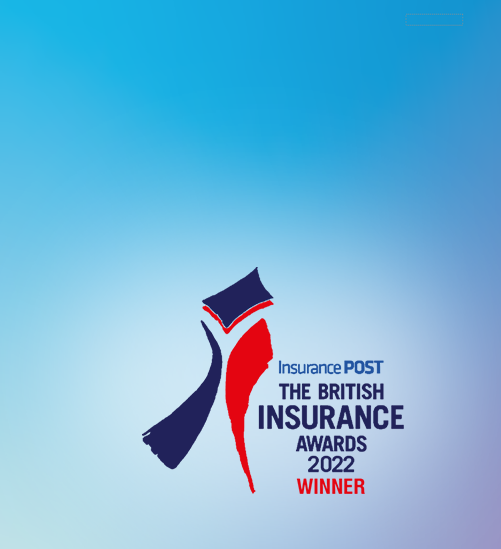 AXIS Academy
Early career internships designed to help you grow We serve clients across borders and continents
17

Offices Worldwide

50+

Languages Spoken

290+

Non-profit Organizations Supported Through Our Philanthropy

200+

colleague gifts matched
Diversity, Equity, Inclusion: We're stronger together
At AXIS, we believe that we are only as strong as our people. We strive to create an inclusive and welcoming culture where employees of all backgrounds and from all walks of life feel comfortable and empowered to be themselves. This means that we bring our whole selves to work. We have authentic encounters and conversations. And yes, we have equal opportunities to contribute, build, grow, and advance.
Our values
Our strength is grounded in our people and in our corporate culture, which encourages collaboration, diversity and entrepreneurialism. A purpose-driven organization, we strive to leave a positive imprint on the world through responsible business practices.
We deliver on our promises
Our clients, brokers and communities are at the center of all that we do and we stand by them. We measure ourselves on how well we have served our customers and helped them to pursue their goals.
We never compromise our integrity
We are compelled to do what is right and just, guided by our moral compass. Trust, transparency, and accountability are paramount.
We are passionate
We are relentless in our execution, disciplined in our pursuits, and resilient through challenges. We set ambitious goals, raising the bar for each other and celebrating our collective achievements.
We are dynamic
We are intellectually curious – continuously learning, adapting, and improving. We are bold, innovative, and take ownership of our future.
We are one AXIS
We build positive energy and a collaborative environment where diversity of teams and perspectives is respected and valued. We insist on a culture of inclusivity and empathy – where we invest in and support one another.
Embracing diverse backgrounds
We don't just celebrate our differences, we learn from them, because we know that we are better together. We believe that diversity enriches our perspective.
Challenging ourselves to be bold
By embracing our diverse backgrounds, we challenge ourselves to be bold, take risks, and think big, delivering value to our clients and communities.

We value and seek people who reflect the diverse world in which we live and work—it makes us stronger as a team, as a company, and as an emerging leader in specialty insurance and reinsurance.

Note to recruiting agencies
We do not accept unsolicited resumes via agencies. We are not bound by any contractual obligations by an agency sending an unsolicited resume.
Note to candidates
This notice applies to individuals applying to work with us, including prospective employees, workers and contractors.
US Applicant Privacy Notice US Applicant Privacy Notice (Spanish) UK/EU Applicant Privacy Notice
Canada Applicant Privacy Notice