Dedicated. Experienced.
Open for business.
World seaborne trade continues to grow year on year, and cargo supply chains are only becoming more complex. With more third-party involvement, each party often limiting their liability, it's difficult to know who is responsible should something go wrong.
The AXIS Marine Cargo team has the expertise to offer solutions that cover the entire supply chain process with a global reach. Helping you navigate the uncertainty and protecting your clients from the unknown.
See how AXIS Marine Cargo can protect your clients at every step in the supply chain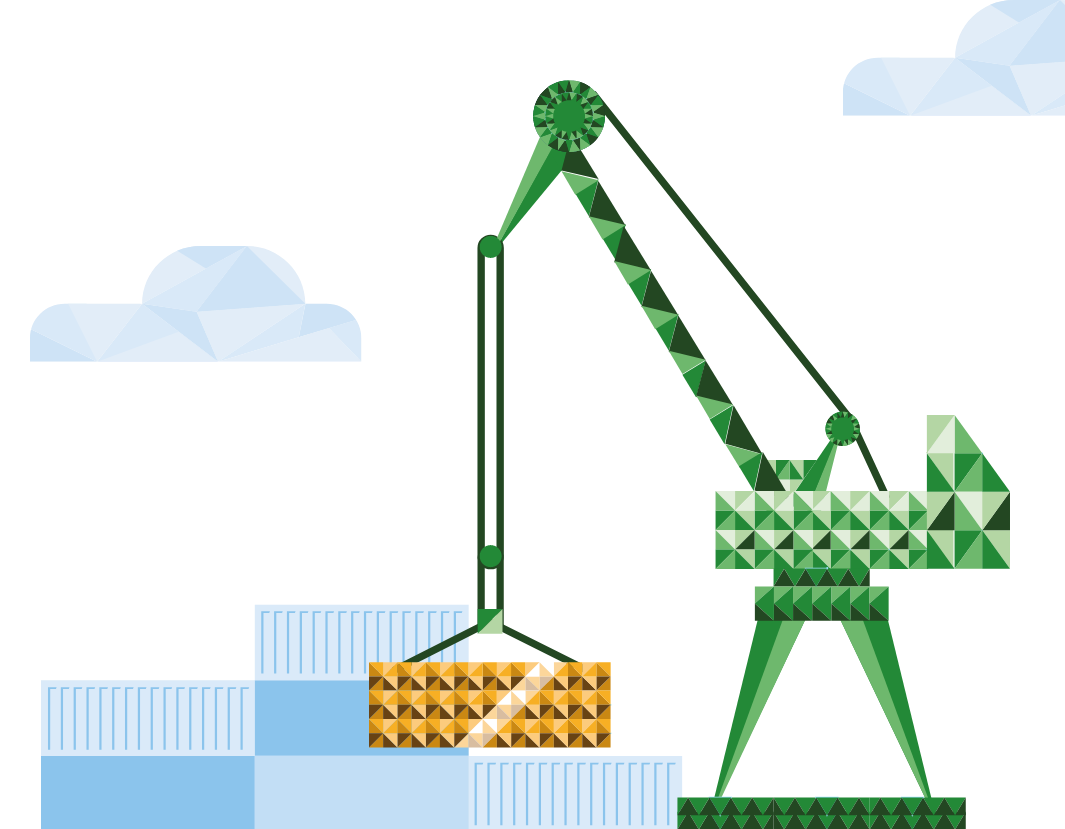 "At AXIS Marine Cargo, we pride ourselves on providing excellent service to our brokers, focusing on bespoke solutions for our customers' needs. We love learning about our clients' industries through meetings and site visits which enable us to better understand the uncertainties that they may face."
There at every step
Our vast experience in the Marine Cargo market allows us to create solutions for a wide range of industry sectors. And, with a capacity of up to $75 million, our Cargo Stock Throughput policy covers your clients across the entire supply chain. So, at every step of the journey, your clients can rest assured they have a dedicated team by their side.

Our highly skilled underwriters also have
the capability to craft coverage for more

complex risks including: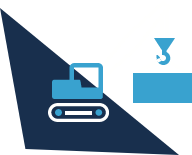 Project Cargo
We are at the forefront of coverage for time-sensitive infrastructure projects and can offer Delay in Start up coverage if a cargo loss causes a financial delay.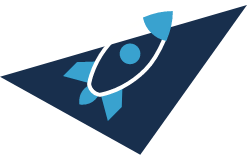 Satellite Pre-Launch
A uniquely complex and vital sub-class, the AXIS Marine Cargo team has the knowledge to offer extensive coverage during a satellite's pre-launch phase.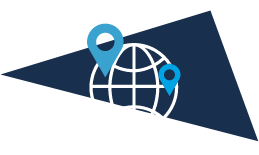 Excess Stock
Our broad underwriting appetite allows us to create multi-layered programs for multi-national clients with significant stock exposures across the world.
"Accessible, approachable and always willing to help, the AXIS marine claims team takes a pragmatic approach to claims and will work with you to find solutions and overcome problems."
In-house claims expertise
With AXIS, your clients can make a claim with confidence. A single notification is all it takes, removing any confusion or complex administration in the event of loss or damage.
Our claims process is built on the foundation of timely decision making and a straight-forward approach.