What type of business is it good for?
Publicly held and privately traded financial institutions
Banking
Investment managers and funds
Insurance companies
Finance companies
Private equity
Other financial institutions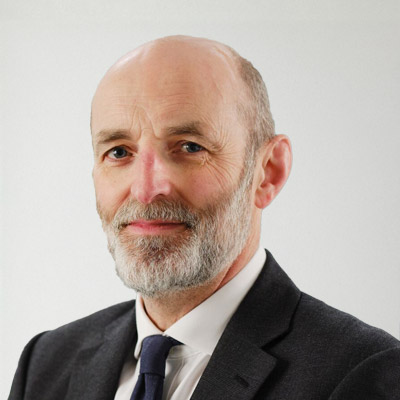 Highly experienced underwriting and claims team
Bespoke coverage for financial institutions
Worldwide coverage, where permissible by law
With an ever-shifting regulatory landscape and a client base growing more litigious by the day, financial institutions need to maintain a constant vigilance for emerging areas of risk. Fortunately, the AXIS Financial Institutions team, having decades of experience working with a wide variety of financial institutions across a multitude of geographies and jurisdictions, helps financial institutions recognize and protect against risks, both current and on the horizon. The AXIS Financial Institutions team offers products which, while specific in their coverage areas, feature broad definitions to provide a protection against a wide range of contingencies and claims.
Solutions
Solution
AXIS Bankers' Blanket Bond
Solution
AXIS Directors, Officers & Corporate Liability Insurance
Solution
AXIS Electronic Computer Crime Insurance
Solution
AXIS Employment Practices Liability Insurance
Solution
AXIS Investment Management Insurance
Solution
AXIS Pension Trustee Liability Insurance
Solution
AXIS Professional Indemnity Insurance
Solution
AXIS Public Offering of Securities Insurance
Solution
AXIS Side-A Solution D&O Liability Insurance
Banks – commercial, retail and investment
Investment and asset managers
Investment trusts and funds
Hedge funds
Insurance companies
Managing general agencies (MGAs)
Stock exchanges
Clearing and settlement houses
Corporate finance houses – small to midsize boutique firms
Financial services companies
Experienced and efficient claims management
Close Collaboration
Between Claims, Underwriting & Distribution Partners
At AXIS, we take a proactive approach to managing AXIS Financial Institutions Insurance claims. Our claims specialists have decades of combined experience and work with clients to swiftly assemble legal and other resources, as needed. The goal is always to facilitate an efficient and fair claims resolution.
Learn more about claims