What type of business is it good for?
All industries whose business activities call for them to collect, process or store information of value.
This can include personal data, business critical information and any other data that could lead to financial loss, reputational damage or business interruption.
Highly experienced underwriting and claims teams
Global pre- and post- cyber incident response services
Broad underwriting appetite
Today, the threat of a cyber incident is real regardless of industry sector, size or geographic location. Cyber insurance and risk mitigation are critical to help protect businesses from financial loss and provide them with cyber security services that help them manage and recover from the effects of cyber attacks and cyber data incidents. We offer brokers and clients deep expertise in managing data security, guidance on preparing for an incident and guidance on preparing for a cyber incident response. Solution
Coverage is underwritten by one or more subsidiaries of AXIS Capital Holdings Limited, whose financial strength and ratings are available at https://www.axiscapital.com/who-we-are/financial-strength-ratings. Coverage may not be available in all jurisdictions and may be available only through appropriately licensed producers. In Canada, coverage is underwritten by AXIS Reinsurance Company (Canadian Branch) which is supervised by the Office of the Superintendent of Financial Institutions in Canada and licensed in all provinces and territories. The Branch is operated by AXIS Reinsurance Company, a New York company licensed in all 50 of the United States and the District of Columbia. In the EU and United Kingdom, AXIS Managing Agency Ltd ("AMAL") is registered in England (Company Number 08702952) with registered office at 52 Lime Street, London, EC3M 7AF. AMAL is authorised by the Prudential Regulation Authority and regulated by the Financial Conduct Authority and the Prudential Regulation Authority (Firm Reference Number 754962). AMAL manages Syndicate 1686 and is additionally subject to the supervision of the Society of Lloyd's. The Syndicate also benefits from the strength of the Lloyd's brand, its network of global licenses and the Lloyd's Chain of Security. In the United States, coverage is underwritten by AXIS Insurance Company, an Illinois property and casualty company licensed in all 50 states of the United States and the District of Columbia; or, in some instances, by AXIS Surplus Insurance Company, an Illinois domestic surplus lines insurance company, available only through licensed surplus lines brokers. Surplus lines insurers do not participate in state guaranty funds and insureds would not be protected by such funds.

This information is intended for use by licensed insurance producers.
Cyber insurance is vital to
business resilience.
Discover how we help protect businesses before, during and after a cyber incident.
Investing in understanding cyber
Rather than just adding to the noise, we're leveraging our internal expertise and partnerships with leading market influencers and innovators to produce genuine insights; helping clients better understand the full scope of the threat landscape and how to mitigate against cyber risks.
Learn more
Claims
Clients can rest assured that when a claim is filed AXIS focuses on:
Quick decision making
Championing your needs
An honest approach
Learn more about claims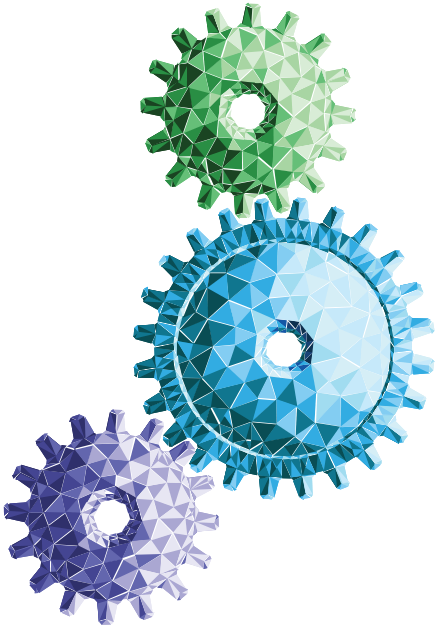 Recovering data incident expenses
For payment of data incident expenses under an AXIS Cyber policy, contact one of our vendor partners. These vendors are pre-approved by AXIS to provide cyber incident related services, subject to the terms and conditions of the specific policy.
Cyber data incident reporting
If you are reporting a cyber data incident which is either urgent or is possibly subject to the General Data Protection Regulation (GDPR), please visit www.stoplosshub.com and immediately contact the 24-hour hotline for one of our incident manager attorneys to assist you.