What type of business is it good for?
Employers
Self-employed
Group schemes and associations
High-net-worth individuals
Individuals/groups working outside their home countries
Sports and esports teams/individuals
Aviation operators
Ship owners and yacht managers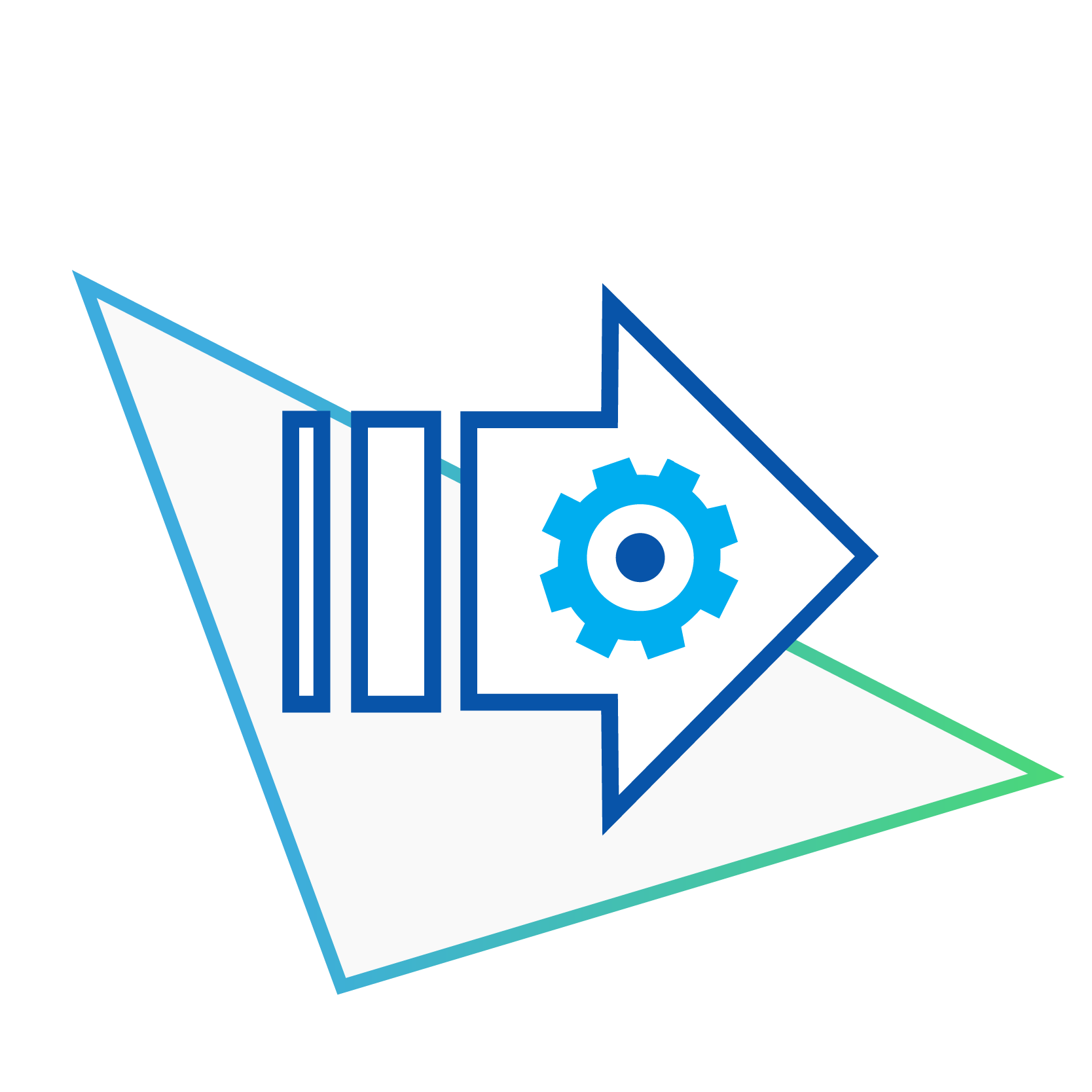 Direct and facultative (re)insurance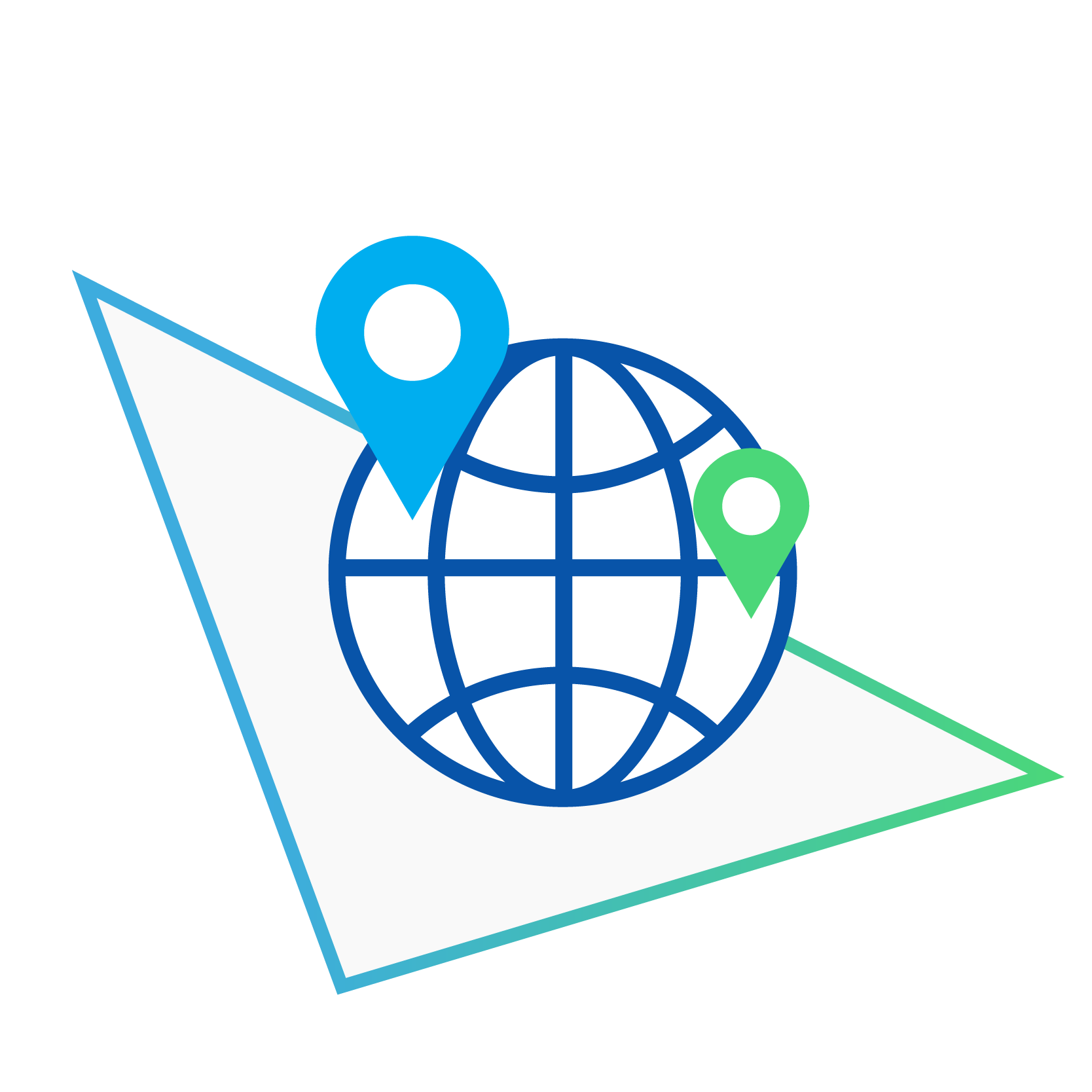 Lloyd's and non-Lloyd's capacity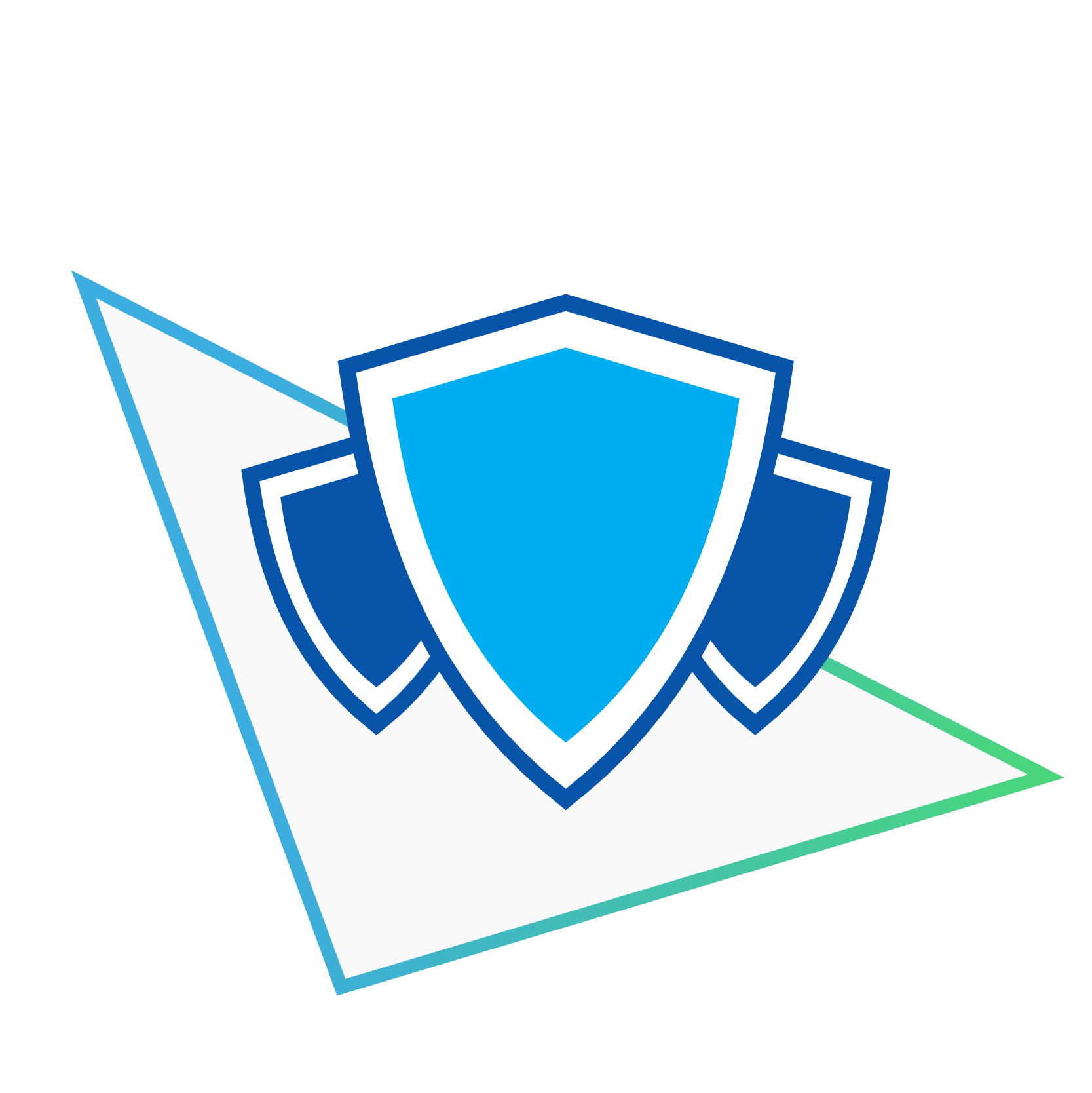 Dynamic product portfolio
Unfortunately accidents happen. If an employee suffers one, it's crucial that organizations have financial protection to cover potential liabilities and damages. AXIS offers all types of companies personal accident insurance and reinsurance on a direct and facultative basis. Our products include accidental death insurance, permanent total disablement insurance, temporary total disablement (income replacement) insurance, medical expenses and aviation loss of license and MLC compliant marine crew welfare insurance. Each of our innovative products provides financial protection for clients. We cover a wide range of benefits, costs and specialist services in the event of illness or bodily injury leading to death, disability or disablement. What's more, AXIS has a wealth of experience in writing direct and facultative reinsurance personal accident business with both Lloyd's and non-Lloyd's capacity. If a claim should ever occur, you and your clients can also rely on it being resolved effectively by our team of claims specialists.
Solutions
Solution
AXIS Accidental Death Insurance
Solution
AXIS Aviation Loss of License
Solution
AXIS Aviation Personal Accident Insurance
Solution
AXIS Complication Insurance
Solution
AXIS Esports Accident Insurance
Solution
AXIS Marine Crew Welfare Insurance
Solution
AXIS Permanent Total Disablement Insurance
Solution
AXIS Medical Expenses
Solution
AXIS Temporary Total Disablement Insurance
Core benefits for bodily injury or illness resulting in:
Death (as a result of bodily injury only)
Disability
Paraplegia or quadriplegia
Permanent total or partial disablement
Temporary total or partial disablement
Benefits for:
Permanent revocation of pilots' license
Temporary suspension of pilots' license
Plus additional benefits, expenses and features:
Alternative lifestyle/skills costs
Coma benefit
Crisis management and security advice
In-patient benefit
Medical expenses
Rehabilitation costs
Transport costs
War and terrorism
Employers including a wide range of occupations from white collar workers to heavy industry, such as mining
Professional, amateur and collegiate sports teams and individuals
Group schemes and associations
High-net-worth individuals
Self-employed
Individuals/groups working outside their home countries
Facultative catastrophe business including NCB terror
Aviation operators
Professional yacht crew
Ship crew
Offshore workers
AXIS Managing Agency Ltd ("AMAL") is registered in England (Company Number 08702952) with registered office at 52 Lime Street, London, EC3M 7AF. AMAL is authorised by the Prudential Regulation Authority and regulated by the Financial Conduct Authority and the Prudential Regulation Authority (Firm Reference Number 754962). AMAL manages Syndicate 1686 and is additionally subject to the supervision of the Society of Lloyd's.
AXIS Specialty Europe SE ("ASE") is registered in Ireland (Registration Number 353402 SE) at Mount Herbert Court, 34 Upper Mount Street, Dublin 2, Ireland. ASE is authorised by the Central Bank of Ireland and subject to limited regulation by the UK Financial Conduct Authority.
Claims
We go further with claims resolution that puts your client first. Utilizing our highly skilled claims specialists to deliver effective resolution that meets your client's needs.
Focusing on:
Quick decision making
Championing your needs
An honest approach
Learn more about claims