A message from our CEO
Read a letter from AXIS Re CEO Ann Haugh
---
Solutions
We're committed to Specialty, Credit, A&H and Casualty lines
---
Contact us
See how we can help you and your customers navigate and manage risk in an uncertain world
Our Solutions
Reinsurance solutions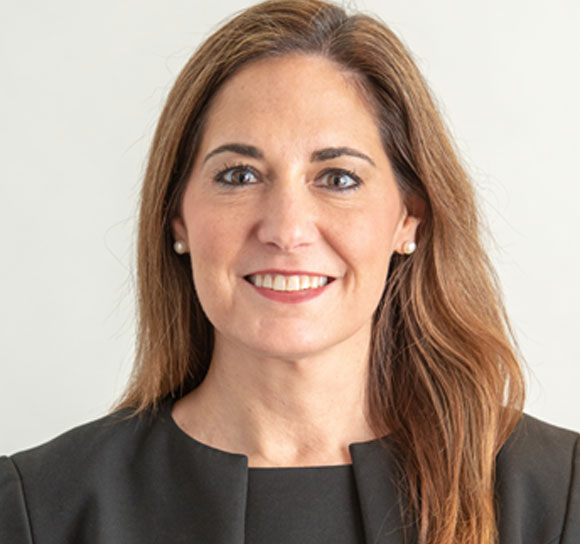 CEO, AXIS Re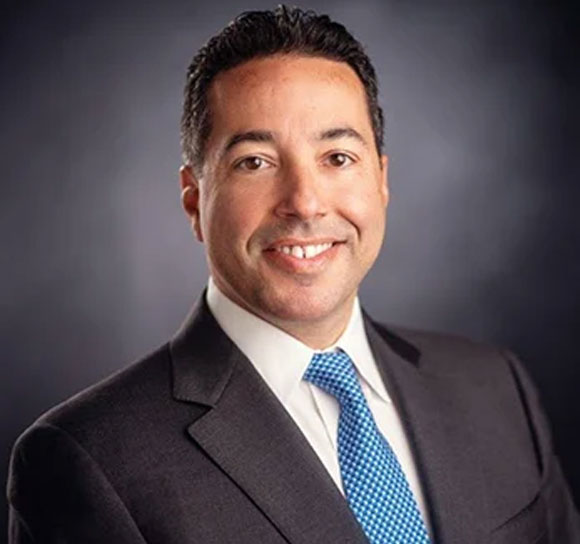 President, North America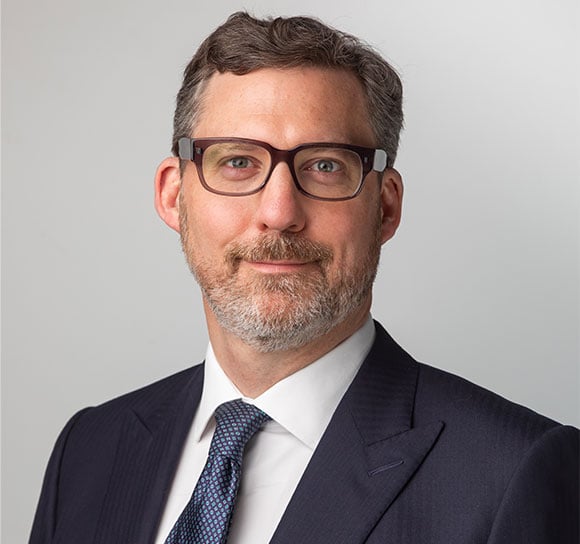 Head of Global Credit Reinsurance
Head of Global Credit Reinsurance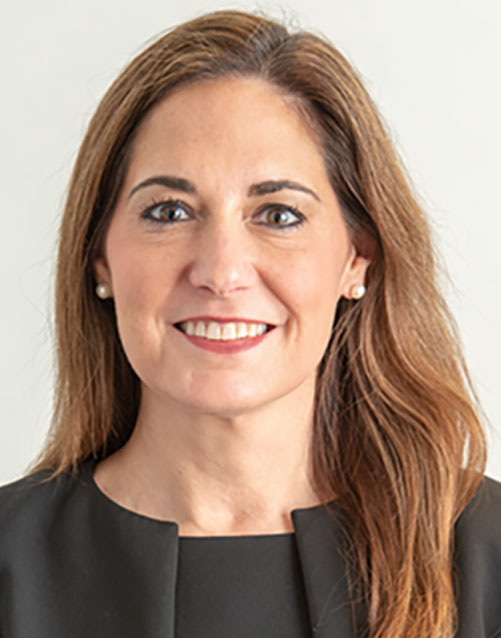 Ann Haugh
CEO, AXIS Re
Ann Haugh is CEO of AXIS Re. Prior, she held roles such as President, Global Property and President, Global Markets for AXIS Re. Ann began her career in the U.S. market over 28 years ago as a Management Liability Underwriter and has subsequently held numerous senior executive positions spanning underwriting, distribution, operations and strategy at Zurich Insurance, Arch Insurance, Aspen Insurance and Thomas Miller in the US, London and Zurich. Throughout her career Ann has been passionate about developing the next generation of talent by building underwriter training programmes and leading sponsorship and mentoring initiatives. She is equally committed to supporting company and industry D&I initiatives and has recently become an Advisory Board member of Insider Progress. She was a past recipient of the Business Insurance Woman to Watch award and is a member of the APIW (Association of Professional Insurance Women), the ISC (Insurance Supper Club) and the CII.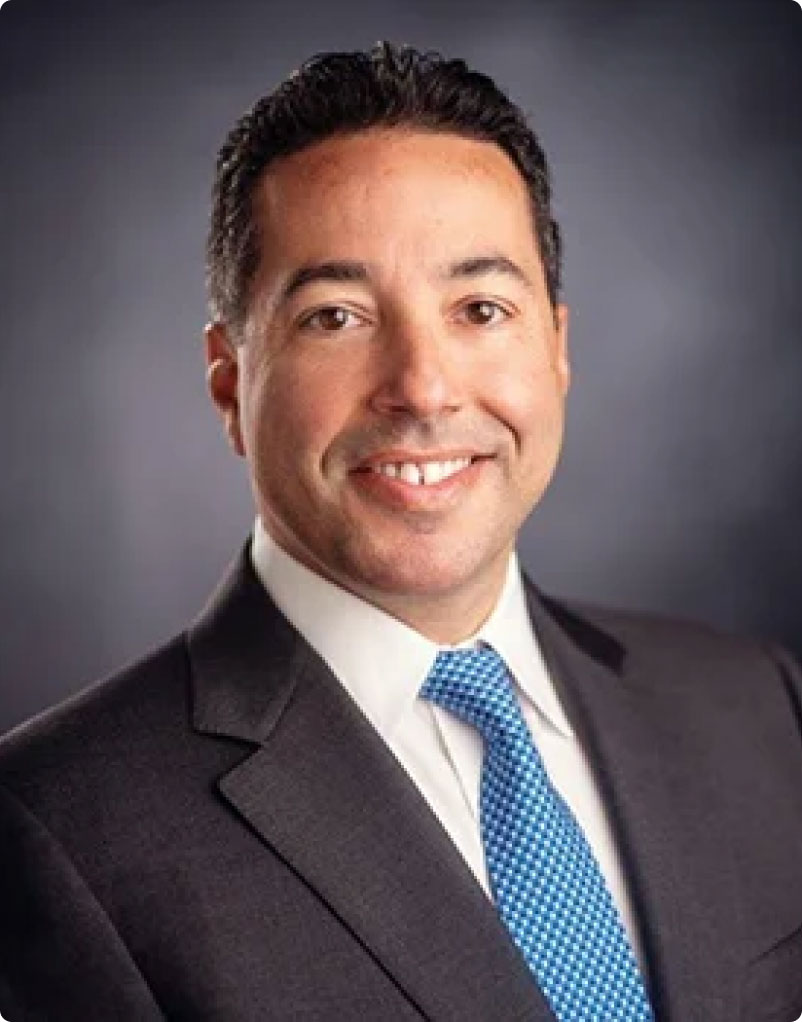 Jason Busti
President, North America
Jason Busti joined AXIS Re in August 2019 as President of North America. In his role, Jason is a member of the Reinsurance Leadership team and oversees AXIS Re's North America treaty reinsurance business, which includes the United States and Canadian Markets.
In addition, Jason is responsible for Axis Re's Global Partners Unit, which focuses on partner relationships and the client franchise. Prior to joining AXIS Re, Jason spent 22 years at Swiss Re in a variety of roles from underwriting to sales management. Most recently, he was Managing Director and Client Executive, with responsibility for the company's U.S. Global business.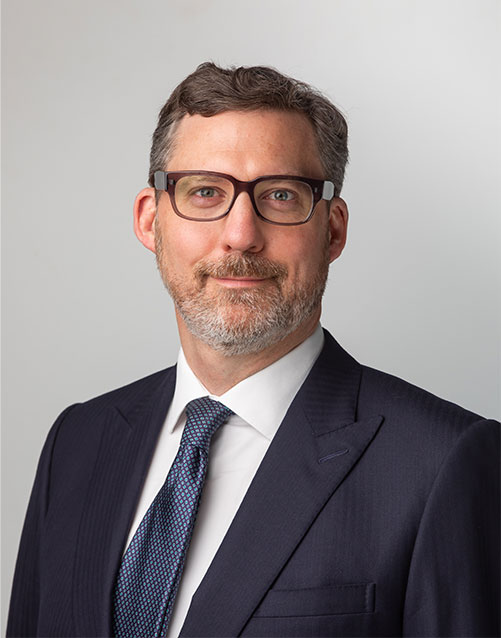 Michael Silas
Head of Global Credit Reinsurance
Based in London, Michael Silas is Head of Global Credit Reinsurance at AXIS. Prior to his current role, Michael served as an Executive Vice President and Head of Capital Risk Solutions for AXIS Insurance since 2017. Michael led AXIS' proposition for commercial banks, multilateral agencies and export credit agencies, with a focus on loan non-payment coverage of project finance, aircraft finance and structured credit. Michael joined AXIS in Bermuda as a Vice President and Credit & Political Risk Underwriter in 2007, before taking his role as Senior Vice President in February 2012. Prior to AXIS, Michael spent 13 years at a major insurance broker in New York, Singapore, London and Amsterdam, rising to Senior Vice President specializing in credit and political risk brokering for financial institutions.