What type of business is it good for?
Employer groups and leisure travel organizations with inbound and outbound travel.



Head of International A&H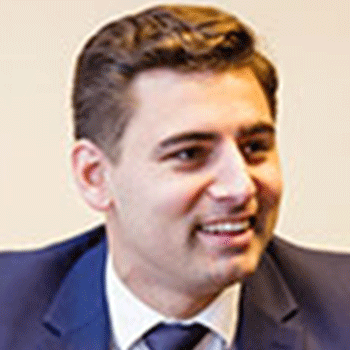 Business, leisure and study abroad
24/7 travel assistance services
Emergency repatriation and security assistance
With travel come plenty of uncertainties. But with AXIS, there's now one less. AXIS Travel Insurance offers a single solution for benefits and comprehensive travel, medical, and security assistance services. The policy helps to provide peace of mind in the event there's a problem while traveling abroad for business or leisure. It offers a customized combination of accident and specialty health coverage packaged with additional travel-related benefits and services to help ease the added burden of unexpected accidents.Typical events covered include medical and other emergency situations, travel delay or cancellation, loss of personal property and personal liability to third parties. And if the time should come when a claim needs to be filed, our claims specialists work collaboratively with our underwriters and actuaries to ensure the claim is processed fairly.
Cover is provided by AXIS Specialty Europe SE which is authorised by the Central Bank of Ireland and subject to limited regulation by the Financial Conduct Authority. Details about the extent of our regulation by the Financial Conduct Authority are available from us on request.
Documents
Documents
AXIS Travel Insurance Appetite Guide
Experienced and efficient claims management
Close Collaboration
Between Claims, Underwriting and Distribution Partners
Our approach to claims resolution is simple: we put the client first. Our highly skilled claims specialists work diligently to provide superior service and support. We are able to effectively resolve claims when your clients need us.
Learn more about claims