What type of business is it good for?
Employer groups and leisure travel organizations with inbound and outbound travel.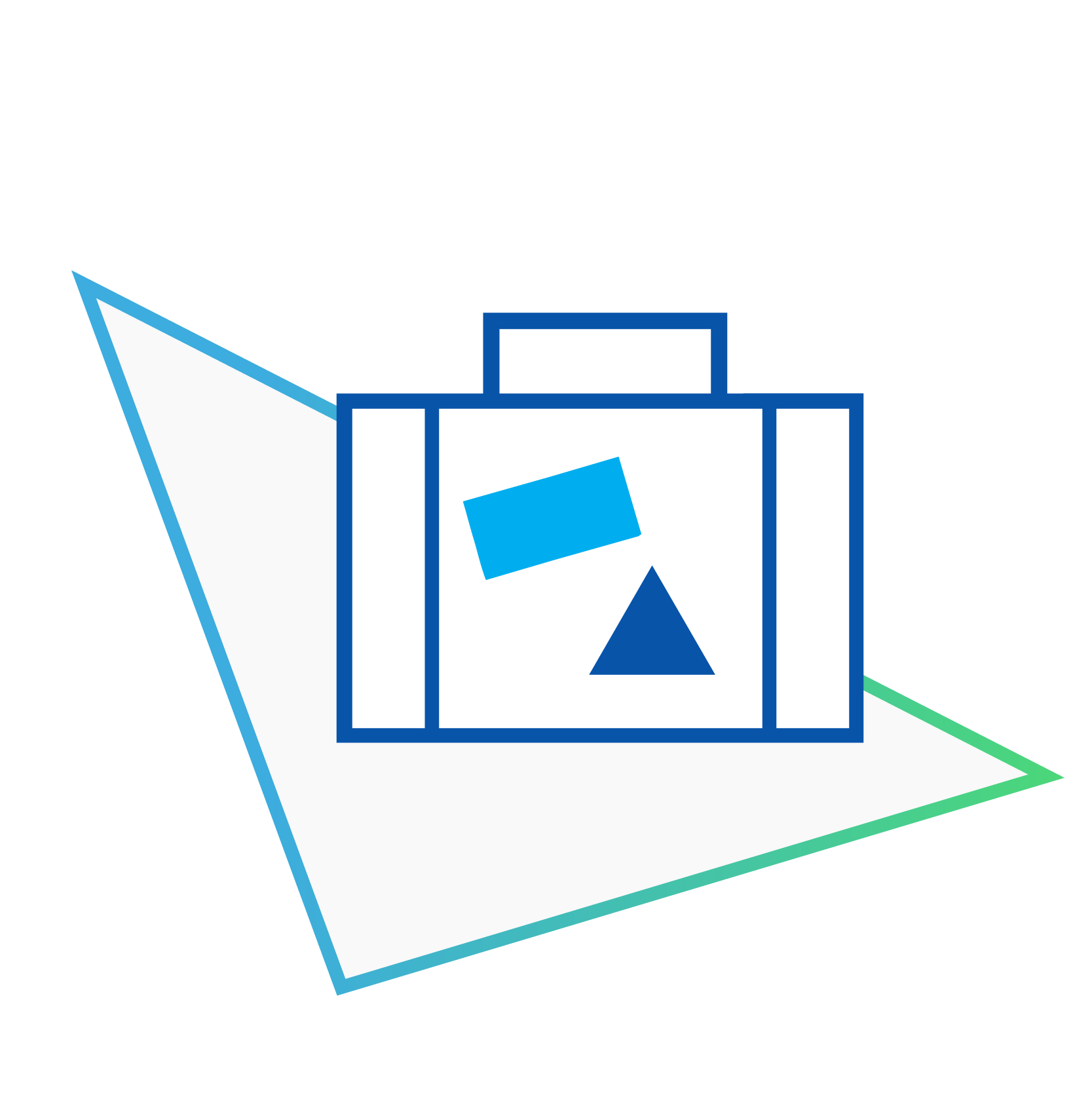 Business, leisure and study abroad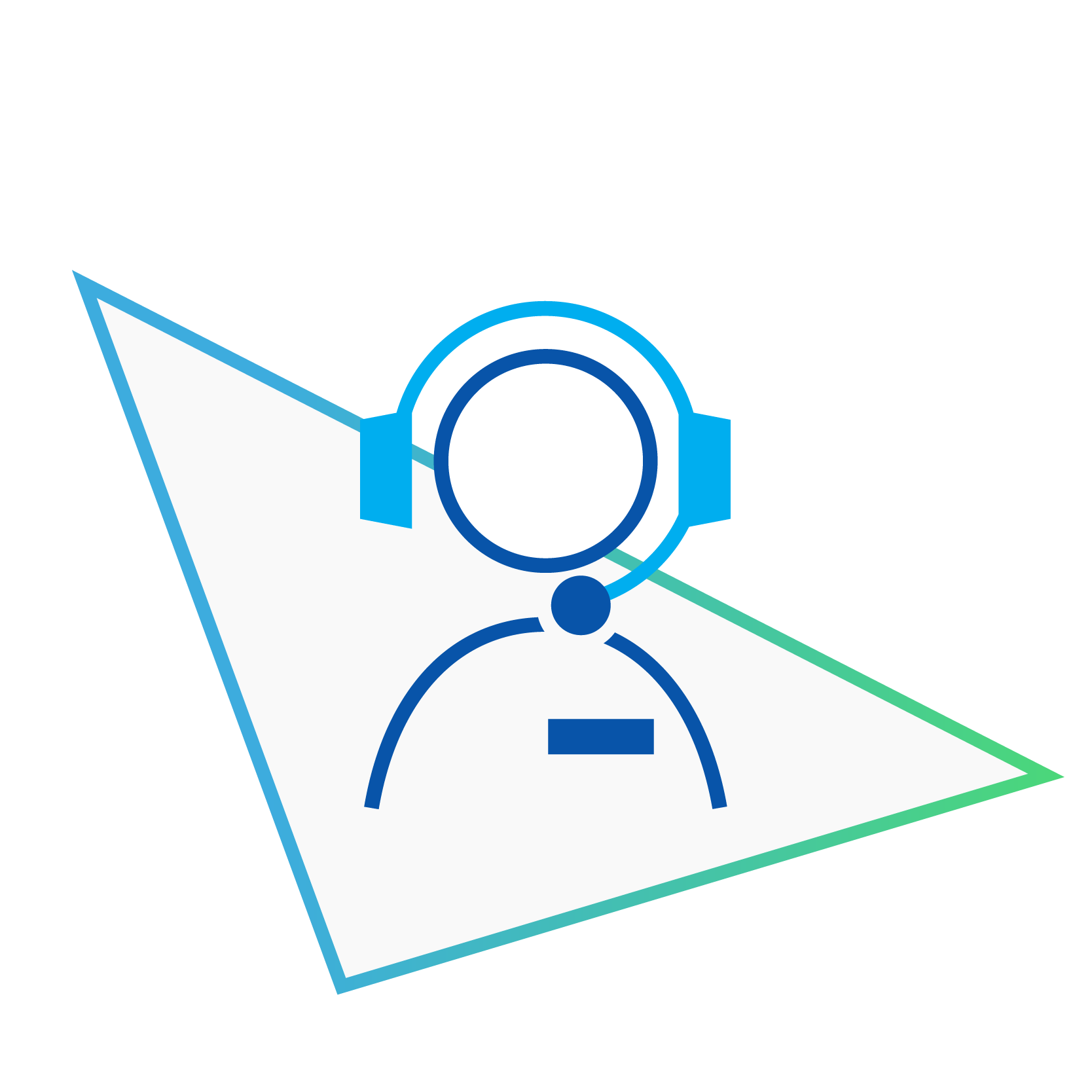 24/7 travel assistance services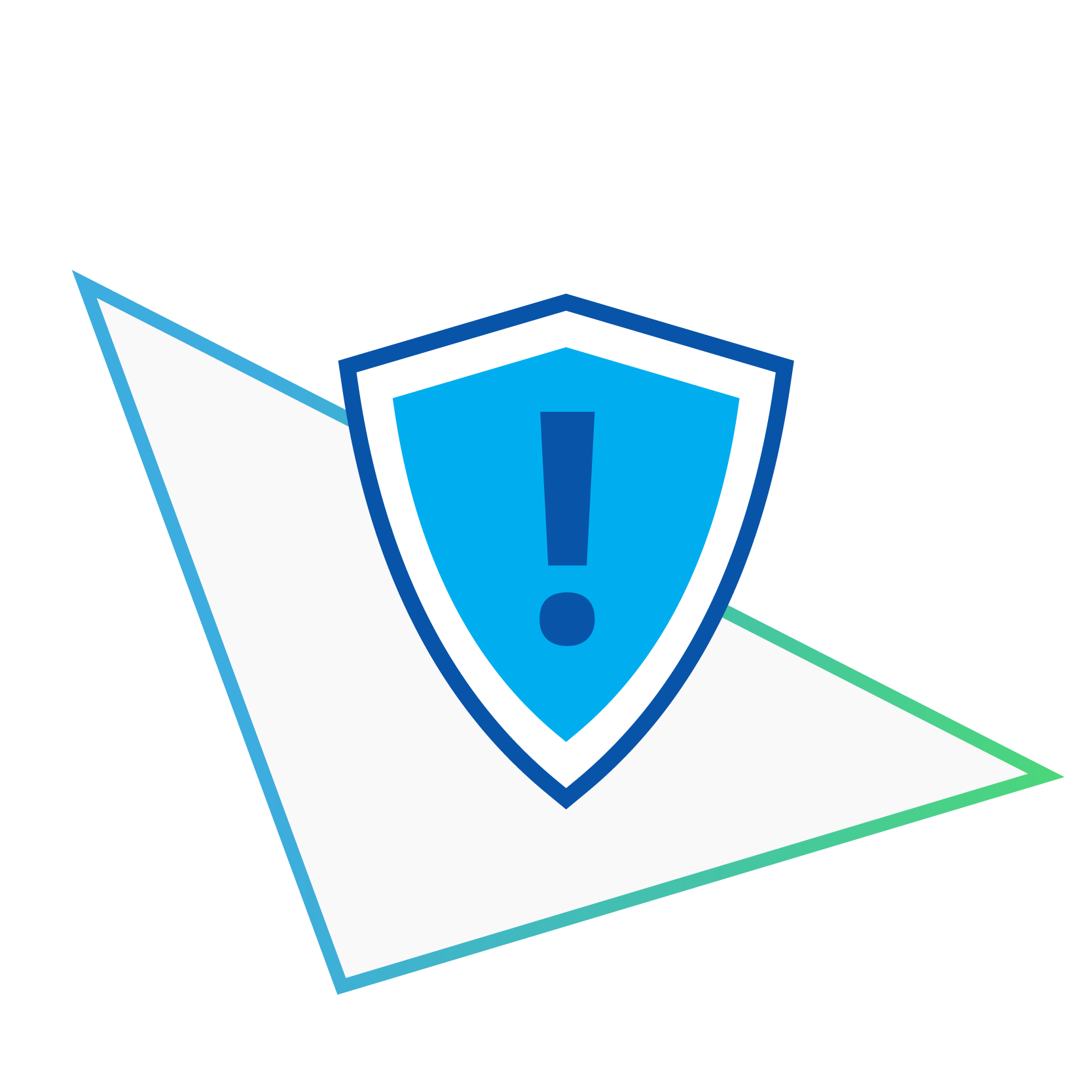 Emergency repatriation and security assistance
With travel come plenty of uncertainties. But with AXIS, there's now one less. AXIS Travel Insurance offers a single solution for benefits and comprehensive travel, medical, and security assistance services. The policy helps to provide peace of mind in the event there's a problem while traveling abroad for business or leisure. It offers a customized combination of accident and specialty health coverage packaged with additional travel-related benefits and services to help ease the added burden of unexpected accidents. Typical events covered include medical and other emergency situations, travel delay or cancellation, loss of personal property and personal liability to third parties. And if the time should come when a claim needs to be filed, our claims specialists work collaboratively with our underwriters and actuaries to ensure the claim is processed fairly.
AXIS Managing Agency Ltd ("AMAL") is registered in England (Company Number 08702952) with registered office at 52 Lime Street, London, EC3M 7AF. AMAL is authorised by the Prudential Regulation Authority and regulated by the Financial Conduct Authority and the Prudential Regulation Authority (Firm Reference Number 754962). AMAL manages Syndicate 1686 and is additionally subject to the supervision of the Society of Lloyd's.
AXIS Specialty Europe SE ("ASE") is registered in Ireland (Registration Number 353402 SE) at Mount Herbert Court, 34 Upper Mount Street, Dublin 2, Ireland. ASE is authorised by the Central Bank of Ireland and subject to limited regulation by the UK Financial Conduct Authority.
Claims
We go further with claims resolution that puts your client first. Utilizing our highly skilled claims specialists to deliver effective resolution that meets your client's needs.
Focusing on:
Quick decision making
Championing your needs
An honest approach
Learn more about claims