What type of business is it good for?
Small- to medium-sized businesses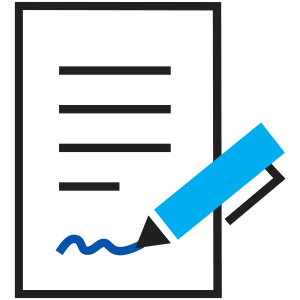 Targeting SME Delegated Property Business using both Lloyd's and Company paper options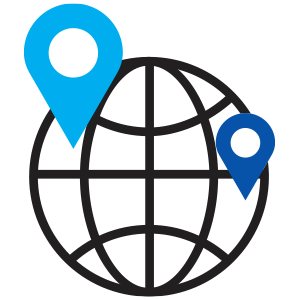 Coverage for risk areas across the globe through full and prior-submit binding authorities as well as lineslips.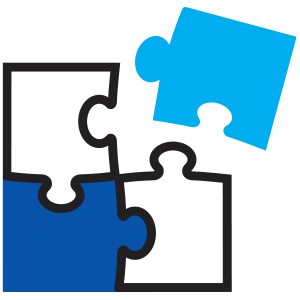 Recognized Lead Market, with the ability to provide tailored Solutions for Niche businesses
AXIS Worldwide Property Delegated Authorities Insurance relies on strong teamwork from trusted partners to provide the coverage clients need. The account has a portfolio of high quality Coverholders/MGAs.
As an established and recognized lead market for delegated authority business, we have built long-standing relationships with underwriting agencies who have specialist knowledge and underwriting expertise in their respective field. When innovative coverage solutions for catastrophe and non-catastrophe risks are required, AXIS has the experience to provide the right coverage.
We operate as a specialist insurer with an established book that has been written for a number of years. Our experienced team underwrites Property solutions on both a mono-line and multi-line/package offering (in conjunction with other teams at AXIS), either on an insurance or reinsurance basis.