What type of business is it good for?
Museums and galleries
Large private art collectors
Jewelry trade: manufacturers, wholesale and retail jewelers
Cash in transit operators, ATM service providers
Banks and other financial institutions
Mining companies and precious metal traders
Unit Head - Specie & Fine Art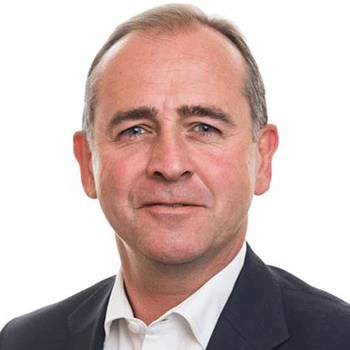 General specie
Bullion and cash in vault
Securities and valuables
Metal traders
Precious metal refineries
Diamond and precious metal mines
Minting operations
Excess Securities Investor Protection Corporation and Canadian Investor Protection Fund
Cash in transit
Armoured car carriers
Cash processing risks
ATM operators
Courier companies
Cheque cashers
Foreign exchange bureau
Fine art
Auction houses
Exhibitions
Museums
Private collectors
Corporate collectors
Artist studios
Galleries and dealers
Public institutions
Numismatics
Art logistics
Classic cars
Jewelers block
Retail jewelers
Jewelry manufacturers
Diamond and cutting risks
Diamond wholesalers
Diamond manufacturers
Processing risks
Pawnbrokers
Private jewelry collections
Experienced and efficient claims management
Close Collaboration
Between Claims, Underwriting & Distribution Partners
What if your client's art or valuables were damaged or destroyed and they needed to file a claim? Our world-class experts would be there to help resolve their claim efficiently. That's because our specialists have years of experience dealing with maritime claims so they can feel confident they are working with a team who understands their needs.
Learn more about claims